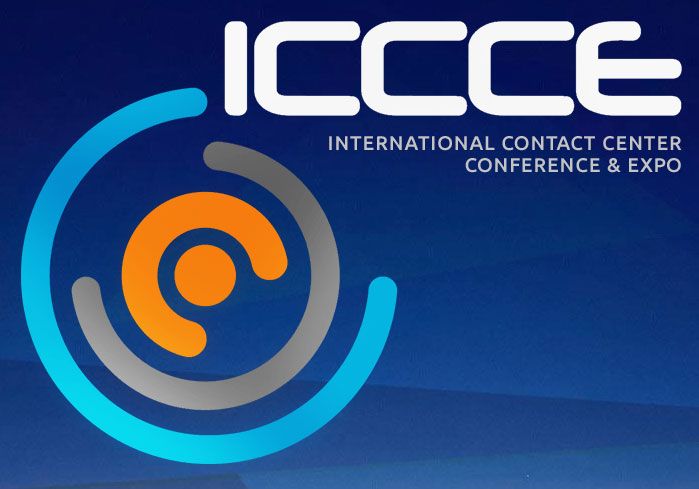 Acquire Business Process Outsourcing (BPO) will be a co-presentor at the Contact Center Association of the Philippines' (CCAP's) 10th International Contact Center Convention and Expo (ICCCE) from January 27 to 28 at the SMX Convention Center, Mall of Asia complex, Pasay City. ICCCE is CCAP's flagship event of the year, as well as the annual convention of CCAP, which is the Philippine contact center industry's umbrella organization. This year's theme is "Celebrating Success. Reshaping the Future." as the industry is gearing to improve on its current status as a high-growth US$10 billion revenue and 600,000-employee industry. Being a major networking and learning event, ICCCE is expected to draw over 2,000 executives.
The convention features key speakers from major international online companies such as Google, Spotify and LinkedIn, a government panel with Senator Grace Poe, among other panelists, and many more informative sessions.
Australian-based Acquire BPO is likewise coming from a high-growth 2014, having ended the year as a global company with over 7,000 employees after 100% acquisitions of Philippine company Animation1 (a firm that does 3D animation) and SHORE Solutions , with its 2,000 strong workforce and broad suite of services—ranging from call center, BPO, knowledge process outsourcing (KPO), IT and Professional services, and resale of SAP-SuccessFactors Human Capital Management (HCM) cloud technology solutions.
To boost its human resources for the coming year, Acquire BPO will have a booth and will conduct career orientation talks during the ICCCE's two-day job fair, which will attract an estimated 6,000 graduating students from 17 topnotch Metro Manila universities, including University of Asia and the Pacific, University of the East, College of St. Benilde, Mapua Institute of Technology, Centro Escolar University, and a dozen other schools.