Learn more about Australia's leading outsourcer
Design, implementation and management of customer contact solutions
Acquire BPO was established in 2005 as a captive environment by two entrepreneurs, in response to the lack of offshoring providers with a high quality solution. The company has since evolved into a full-scale outsourced contact centre and BPO enjoying exponential growth year on year. Today, our company employs nearly 7,000 experienced professionals and operates from 14 state-of-the-art locations in Australia, the Philippines, the US and the Dominican Republic. We serve a wide range of industries including Telecommunications, Banking & Financial Services, Insurance, Media, Education and Retail. These services include customer service, sales, technical support, retention campaigns, back-office functions, software development and marketing services for private and publicly-listed companies around the world—helping them to optimise costs, develop operational performance, increase productivity and efficiency and obtain flexibility in staffing and manpower.
When our clients come to us, they know they can outsource confidently.



Vision:
To connect the business world to skilled people globally
Mission:
To be the partner of choice for corporate growth, by enabling businesses to leverage the best global resources at the right price
We act and operate as a true reflection of our clients while promoting continuous improvement.
We deliver unique solutions to exceed expectations and our clients' strategic objectives.
We maintain superior facilities and infrastructure to ensure operational stability and seamless delivery.
We protect our clients' brands by employing industry best practices and control mechanisms for compliance.
Australia's largest outsourcer
years helping companies offshore
training and development programs
public and privately listed clients
carrier-grade international MPLS network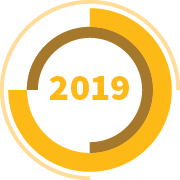 14 locations
Contact Centre, Back Office and Automation & AI solutions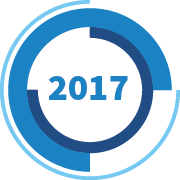 7,000 FTE and counting
12 locations
Full global offering
Full multi-channel customer contact solution
120+ clients
Global PCI-DSS certification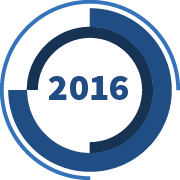 Official opening of US office and Dominican Republic delivery centre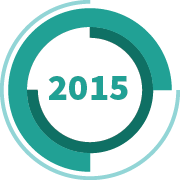 Acquisition of Animation1 and SHORE Solutions
5,000 FTE
11 locations

Contact Centre, BPO and Digital Marketing services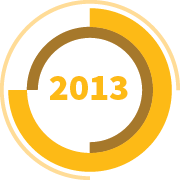 Establishment of new Australian headquarters in Melbourne

3,500 FTE
5 locations

Contact Centre, BPO and Digital Marketing services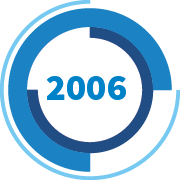 Founded to service an Australian telco provider

200 FTE
1 location

Contact Centre services
Talk
to us
If you would like to know more, please fill out the form.