Videos
Check out the action at Acquire BPO
Ticker TV: Interview with Acquire CEO Scott Stavretis
Acquire CEO, Scott Stavretis, talks about outsourcing in the time of COVID-19 and accelerating growth for Australian businesses through our acquisition of The SMART Group with Australian video platform Ticker TV. #AcquireProud
This year, we rolled out the red carpet to celebrate our A-list team in the Philippines with a glamorous, Tinseltown-themed party. Thanks to everyone who made the event a smashing success! #AcquireProud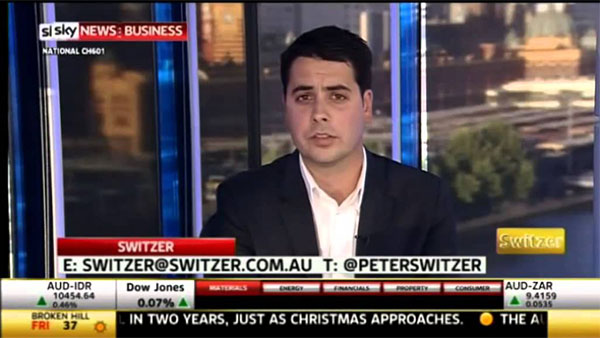 Scott Stavretis, Acquire BPO's CEO, was featured on Switzer on Sky Business News in a segment discussing the acquisition of Shore Solutions. He talks about the company's progress from traditional voice and contact center into a large BPO provider.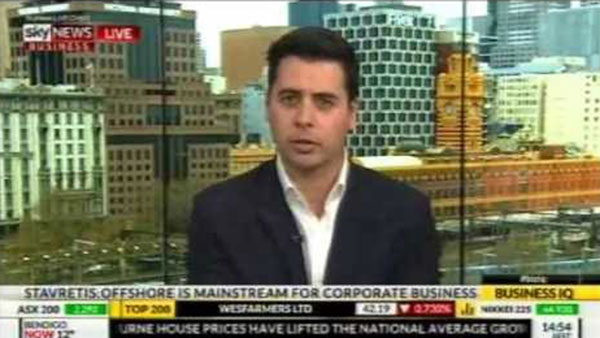 Acquire BPO's CEO, Scott Stavretis, is interviewed by Sky Business' James Dagger-Nickson about offshore innovation and his recent win as Regional EY Entrepreneur of the Year on the Business IQ program.
Talk
to us
Fill out the form to stay in touch.