Optimal performance with 99.999% network availability
Business continuity is guaranteed, thanks to our redundant, secure and carrier-grade global network.
Talk to us
World-class network infrastructure
Acquire proudly provides clients with 'best-in-class' technology and infrastructure solutions. Our stable network operates with a highly resilient configuration and a technology layer that delivers critical business functionality to our contact centres all around the world. This is maintained by IT and network experts who are employed in-house, assuring even the most complicated network or IT issues are resolved swiftly.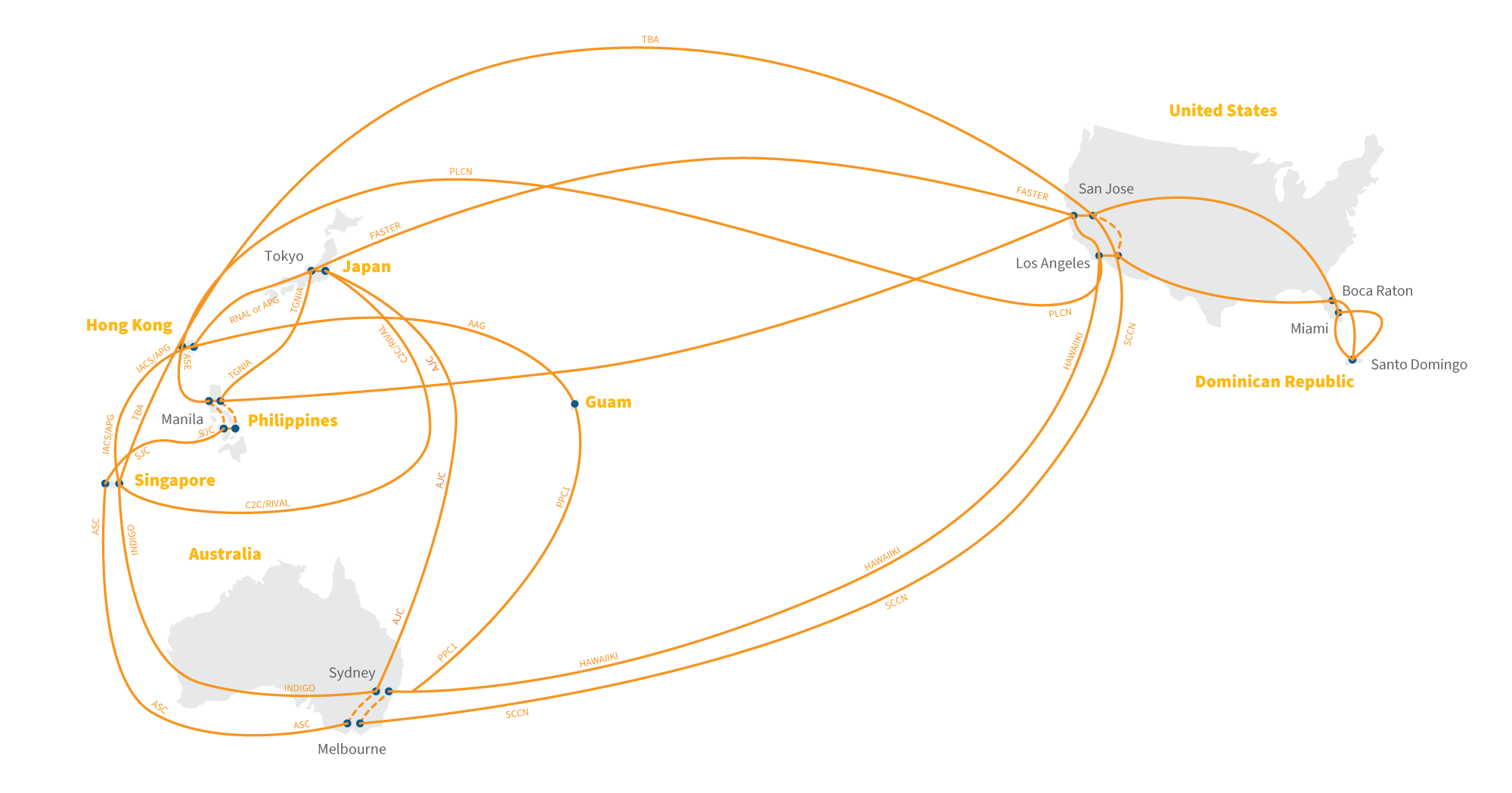 Our technology and network solutions are built around the following characteristics:
Carrier-grade dedicated International Private Lines (IPLs) in our facilities, providing 'local call' clarity and continuity for all connections, from anywhere around the globe.
Triangular set-up network design, utilising diverse paths for geographical redundancy and employing multiple Tier One carriers worldwide to mitigate risks of carrier-level outages.
Business communication delivered using our Genesys omni-channel and Segue contact centre platforms distributed in each of our data centres throughout the world to ensure you never miss a call.
A highly skilled professional services team to integrate our technology directly into our clients' CRM and ERP systems and ensure seamless integration and automation.
Talk
to us
If you would like to know more, please fill out the form.