Find out how we can drive success for you
At Acquire BPO, our flexible engagement models enable us to deliver bespoke outsourcing solutions that exceed client expectations every time.
Comprehensive Outsourcing
We'll drive all aspects of your operations—from process management, training, Quality Assurance, facilities management, technology and other shared support services.
Co-Sourcing
You'll maintain control of your day-to-day operations while we take care of staffing, assets, facilities and support, with a menu of options readily accessible.
Acquire@Home
Our Work from Home Capability is enabled by VDI solutions that can be deployed on Acquire, client or employees' BYO devices utilizing a secure environment.
Workspaces
Operate out of our world-class, modern, thoughtfully-designed delivery centers in the Dominican Republic and the Philippines.
Our expertise
We've helped transform businesses—drawing on our global expertise, well-defined processes and continuous improvement approach.
Contact Center
Positive customer experiences are vital to business success. Our contact center solutions cover the entire customer lifecycle—from acquisition to retention.
Back Office
Efficient processes are key to running smooth operations. Our back office solutions streamline your non-voice, admin support and KPO functions, to name a few.
Automation & AI
Our investments in automation technology and people expertise means you don't have to. We take a vendor-agnostic approach and provide fully managed, end-to-end solutions to suit business needs.
See what we've done for others
Our stellar track record speaks for itself. We've encountered a hundred business challenges, but we've found one hundred and one ways to power through.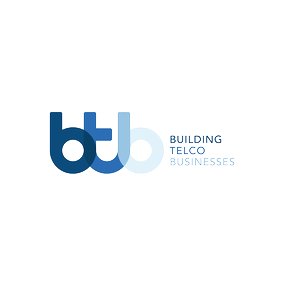 "The thing that's impressed us the most with Acquire is the recruitment team and their ability to attract experienced Australian telecommunications staff and also the ongoing support from the senior operational team in Manila. We've been able to integrate our Melbourne and Manila processes really successfully. We've learned since partnering with Acquire, that with great people and proven and trusted processes, anything's possible on our offshore campaign."
Andrew Malerba
General Manager – Operations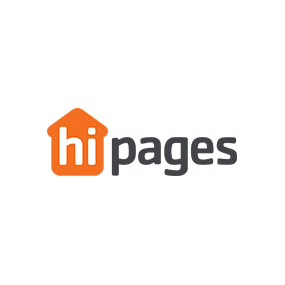 "… we've been really excited by the improvement in our CSAT scores that have been coming through from our service team. We love Acquire because of the ability to really scale the business really quickly. The combination of bringing together the recruitment, the training, the operational side of things were something that were really powerful and something that Acquire did really well and that they really enabled us to scale our business really quickly over here."
Nathan Platus
VP – Operations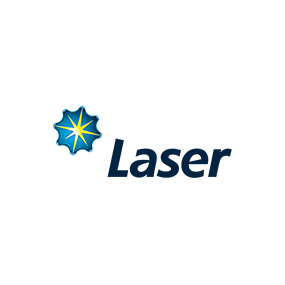 "I've really been impressed with Acquire's ability to support our team. Ultimately, that was one of the reasons that we went with Acquire, rather than trying to set up ourselves or work with another partner. They have a fantastic senior operations team right through HR, QA, Recruitment. It's a really wide support service that we have and they provide a lot of back-end support to us to make our team flourish and that's enabled us to grow a lot more quickly than we would have otherwise."
Ashley Clemmett
Group Manager – Business Systems & Support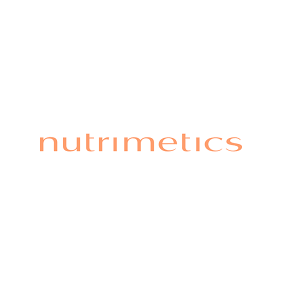 "Offshoring at Acquire has had an impact on our business and when we talk about the impact on our business, we're talking about the improvement with our KPIs and our SLAs and the ongoing commitment to provide excellence to each and every caller."
Angela Ribera
National Customer Service Manager – Australia & New Zealand Nutrimetics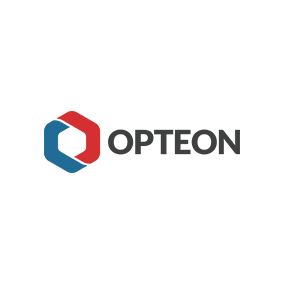 "One of the areas that we've been really able to achieve some wins is through the use of process and the development of those processes in our partnership with Acquire. We've been able to move from completing 90 jobs a day to over 120 jobs per day, which has resulted in us speeding up turnaround times to our banking customers."
Simon Spong
General Manager – Operations
Our

valued clients

Acquire BPO has worked with a wide range of client partners, including publicly listed and private companies from Banking & Financial Services, Direct Selling, eCommerce, Education, Energy & Utilities, Healthcare, Insurance, Logistics & Transportation, Media, Retail & Consumer Goods, Telecommunications and Travel & Leisure industries.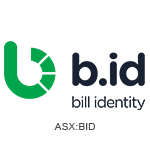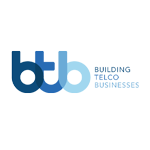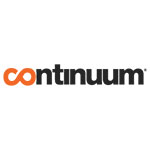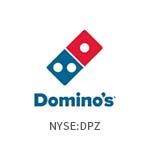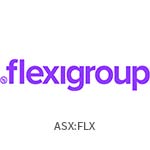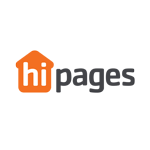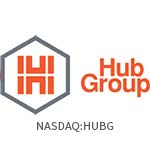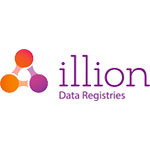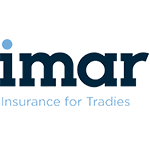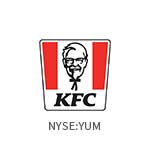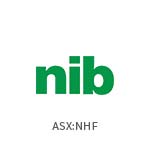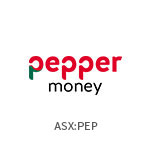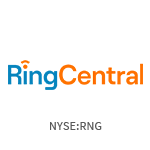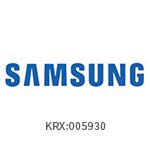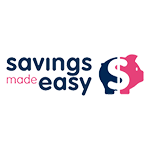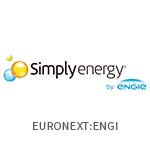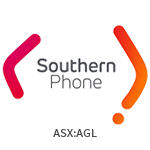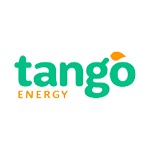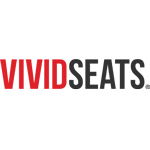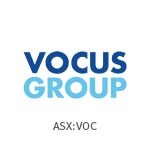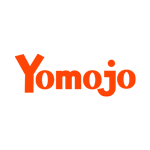 Blogs
Get to know the Acquire BPO community and get industry expert insights through our blog and resources.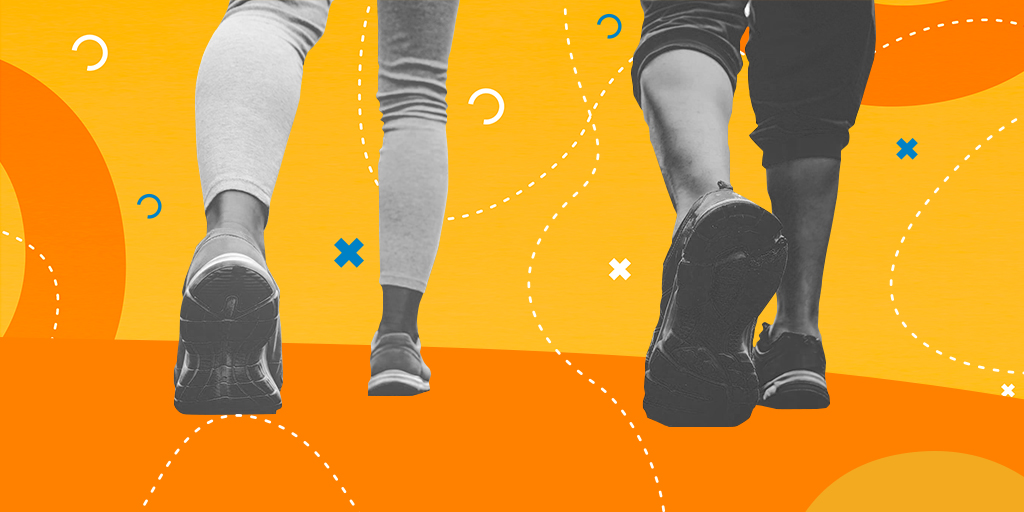 Acquire BPO's Australian team is heading into the holidays 16,587,897 steps fitter. We recently wrapped...
Let's talk about your
outsourcing possibilities
Fill out the form for a simple consultation.