Outsourcing solutions for the
Banking & Financial Services industry
We deliver a competitive edge with our experts in finance and accounting BPO services.
Talk to us
Outsourcing benefits for financial services companies

Security & compliance
Data security can make or break any organization handling customer information. Issues such as identity theft and credit card fraud cost the financial services industry upwards of $527 million, so it's more important than ever to fortify your bank customer support services with the strictest international security standards. At Acquire BPO, we take information security seriously: we adhere to strict compliance protocols such as global PCI-DSS certification and SOC 1&2 attestations to ensure your customers' information is always protected.

Capability & performance
With evolving industry requirements and consumer demands, it's important for financial services companies to have the ability to scale rapidly to support business growth with speed and competency. We have demonstrable experience successfully deploying high-performing outsourced teams for private and publicly listed financial services organizations—via traditional site-based operations or a Work from Home (WFH) set-up.

BPO finance and accounting services
Our outsourcing solutions include, but are not limited to:
Application Processing
Clearance and Settlement
Collections
Credit Approval
Credit Evaluation and Verification
Default Management
Document Management
Document Processing
Fraud Mitigation and Detection
Loan Disbursement
Loan Processing
Payment Processing
Portfolio Analytics
Product Renewals
Records Management
Recoveries Processing
Regulatory and Program Compliance
Remittance
Risk Management
Transaction Processing
Learn more about Acquire BPO's secure & compliant solutions
Our

valued clients

Acquire BPO's outsourcing solutions are trusted by the following client partners: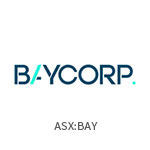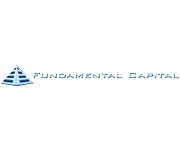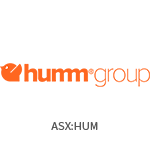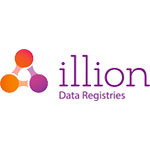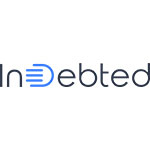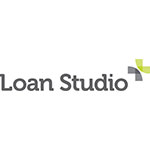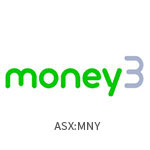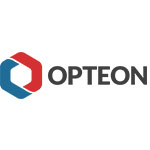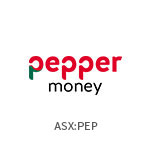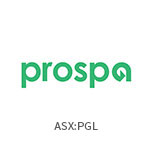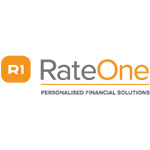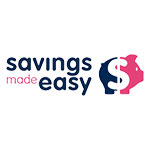 Industry expertise
Proven operational performance by talented resources, guided by a global management team with deep knowledge of the US banking & financial services industry.
Practice management expertise
Dedicated Center of Excellence, led by Certified Public Accountants (CPAs) who nurture a vibrant talent pool of finance-savvy resources for a truly competitive edge.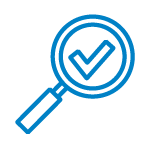 Security & compliance
Global PCI certification and compliance to standards and best practices including SOC 1&2, COPC, US Privacy Laws, US Financial Services Regulatory Framework and ISO/IEC 27001:2013.

Seamless client experience
Risk-free transition, hands-on focus and cultural alignment through local Client Relationship Managers (CRMs) and PRINCE2-certified Project Managers.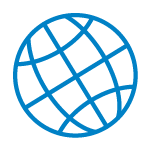 99.999% network availability
Redundant infrastructure, onshore data storage in highly secure and stable locations, purpose-built design for real-time traffic applications, voice and video.

Specialized AI support
Improved customer experience, increased efficiencies, minimized risks and reduced costs by automating repetitive finance and accounting tasks.
Back office solutions that comply with industry standards
Acquire BPO's back office solutions helped Opteon improve efficiencies and achieve faster turnaround times.
Talk
to us
Complete the form below so we can discuss the benefits of contact center outsourcing for banking & financial services organizations.