Secure, innovative outsourcing solutions for the Technology industry
Our BPO services for the tech industry expand capabilities, improve sales, marketing and customer relations.
Talk to us
When technology companies outsource to Acquire BPO, they're able to hasten their go-to-market strategy, augment their lead generation efforts, streamline operational efficiencies and address customer concerns at each stage of the customer journey. We have over 15-years' experience in BPO outsourcing for tech companies and have enabled many brands to achieve growth and continued success.
Today, the tech industry is more important than ever. As the industry offers specialised technology-oriented solutions using hardware, software, networks and electronics AND with digital transformation evolving at rapid speed, companies and consumers are adopting online solutions at work and home. To stay nimble and sustainable amid the competitive landscape, techology companies need to outsource with a reliable outsourcing partner.
Outsourcing benefits for tech companies

Capability & performance
Tech companies are outsourcing people and resources as well leveraging AI to operate more efficiently and augment the capabilities of their existing workforces. Yet there are significant skills gaps within the industry, with nearly 68% of tech companies indicating moderate-to-high skills gaps around AI. At Acquire BPO, our specialist automation teams can help you deploy the right teams and integrate AI-driven technologies and processes into your operations—streamlining repetitive tasks, scoping security risks and providing 24×7 customer support.

Security & compliance
Security remains a top concern due to the vast amounts of sensitive personal data access apps, software, hardware and network services—making tech firms and their customers extremely vulnerable to cyber-attacks. But most companies don't have the capabilities or expertise to protect themselves against potential threats. That's why the right BPO partner for technology can fortify your operations. At Acquire BPO, we take information security seriously: we operate against the strictest international standards and compliance protocols including PCI-DSS certification and SOC 1&2 attestations to ensure your customers' information is always protected.

Scalability & flexibility
With more people dependent on technology for their work and home lives, competition within the industry is fierce. Online habits formed during the pandemic (e.g. remote work, online shopping, virtual workouts, etc.) are sure to stay post-pandemic, so tech companies will face greater competition for market share. This means tech firms will need to stay agile in order to maintain sustainable business growth. Employing an in-house team can be expensive and slow down business response based on consumers' real-time usage levels. At Acquire BPO, we have over 15-years' experience deploying scalable BPO solutions quickly for private and publicly listed tech companies, eliminating the risks associated with direct employment. Our flexible outsourcing engagement models range from traditional, fully-managed operations from our modern workspaces or via a virtual, Work from Home (WFH) model.
BPO tech services
Our solutions include, but are not limited to:
Content Moderation
Customer Retention
Customer Service
Database Administration
Data Capture
Data Validation
Hardware, Systems & Network Support
IT Support
Lead Generation
Sales
Software Development
Technical Support
Web Design & Development
Our

valued clients

Acquire BPO's outsourcing solutions are trusted by the following client partners: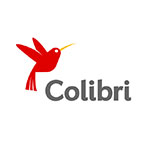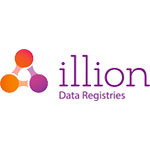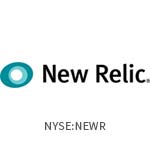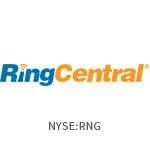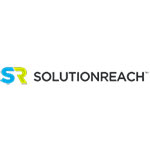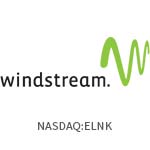 Industry expertise
Demonstrable experience delivering outsourcing solutions to private and public tech companies with proven operational performance by talented contact center and back-office staff, guided by a global management team.

Availability of resources
Scalable on-site or home-based operations with skilled resources ready to work based on your unique business requirements.

Security & compliance
Global PCI certification and compliance to standards and best practices including SOC 1&2, COPC, US Privacy Laws, US Financial Services Regulatory Framework and ISO/IEC 27001:2013.

Seamless client experience
Risk-free transition, hands-on focus and cultural alignment through local Client Relationship Managers (CRMs) and PRINCE2-certified Project Managers.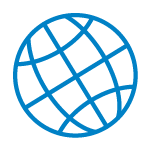 99.999% network availability
Redundant infrastructure, onshore data storage in highly secure and stable locations, purpose-built design for real-time traffic applications, voice and video.

Specialized AI support
Improved customer experience with 24/7 virtual chatbots, plus increased efficiencies, minimised risks and reduced costs by automating repetitive tasks.
Talk
to us
Complete the form below so we can discuss the benefits of BPO outsourcing for tech companies with Acquire BPO.