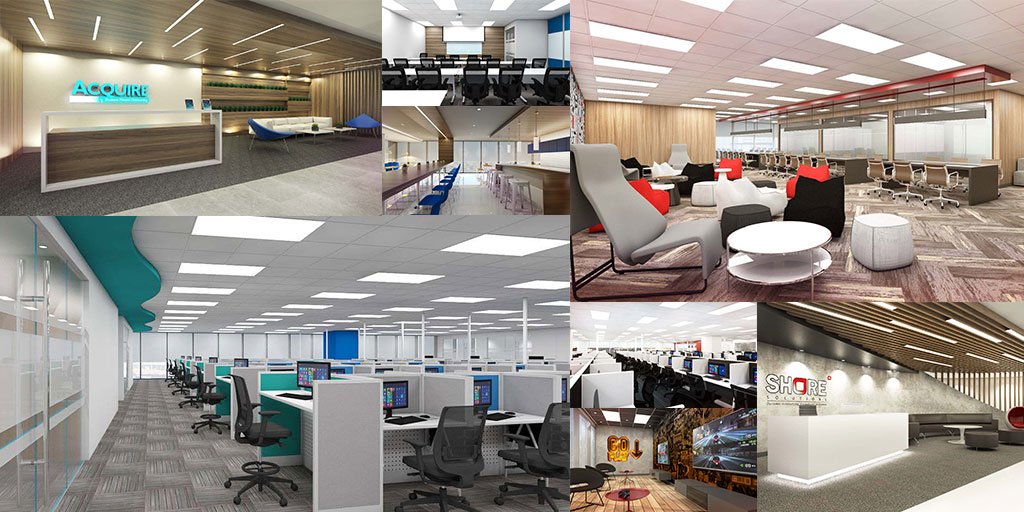 Following the initialisation of its Dominican Republic (DR) site expansion last year, Acquire BPO , a 7,000-strong, award-winning global outsourcer, continues to grow, with new sites in the Philippines and the DR going live in the second and third quarters of 2018.
A surge in client growth alongside large demand for nearshore resources from the North American market is fuelling Acquire's expansion, particularly in the DR where Acquire CEO Scott Stavretis says "our growth has continued to grow stronger and stronger, especially for this Spanish bilingual market that's been a great solution for us." In 2016, Acquire launched a $USD30-million state-of-the-art delivery center in DR in a Class A tower in Santo Domingo's central business district. The 2018 DR expansion will now see Acquire provide more than 670 seats to its North American clientele.
The new Philippine site is located at the premier district of Uptown in Bonifacio Global City and has over 780 production seats for both the Acquire and SHORE Solutions clients. Site enhancements are also underway for Worldwide Corporate Center (WCC) in Shaw Boulevard where another 170 slots will be ready for occupancy, bringing the total seat count in WCC to over 2,800.