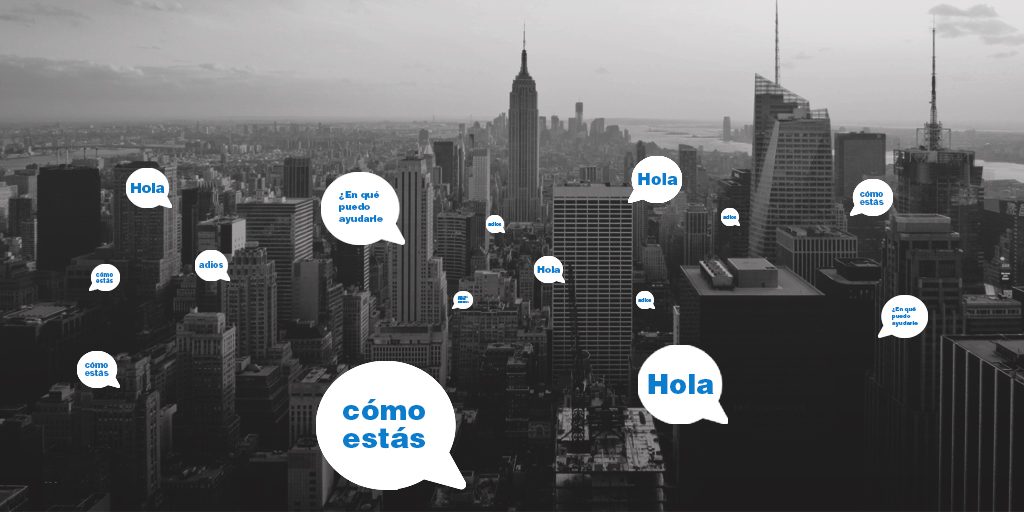 If you think only people from Spain and its former colonies can speak Spanish, then think again. In a mere 34 years from now, the United States will have the world's largest Spanish-speaking population. A report from Hispanic organization, Instituto Cervantes, entitled "Spanish: A Lively Language," stated that the US's population as of July 2015 was 318.9 million while Spain only had 47.7 million people.
50+ million Spanish speakers in US
Drilling down the language stats of the US population a bit more: Of the total 318.9 million individuals, around 41 million of them are native Spanish speakers, then there are 11.6 million more persons who can speak both English and Spanish with facility. Forty-one million plus 11.6 million equals 52.6 million—even today, already exceeding the total population of Spain.
Company think tanks, particularly those running their business operations in the US, should take a closer look at these figures. As the report further states, a little over 450 million people across the globe speak Spanish and this number can skyrocket in the coming years because, aside from regular population growth, approximately 14 million students study Spanish as foreign language every year.
And it's only 2016.
Be ready when it happens
With more Spanish-speaking individuals migrating to the US (such as from next-door Mexico), Spanish-speaking and Spanish-English bilingual individuals seem to be proliferating in the US.
If your products and services cover the US, you need to consider outsourcing business and back office processes to a partner with the resources you need.
Acquire has widened its presence by putting up a US nearshore location in the Dominican Republic to cater to bilingual English and Spanish markets. This innovation is proof of how we constantly find ways to complement our clients' businesses, notwithstanding the size of the engagement.
Reach your bilingual markets at a low cost as we deliver efficient, quality service on your behalf.