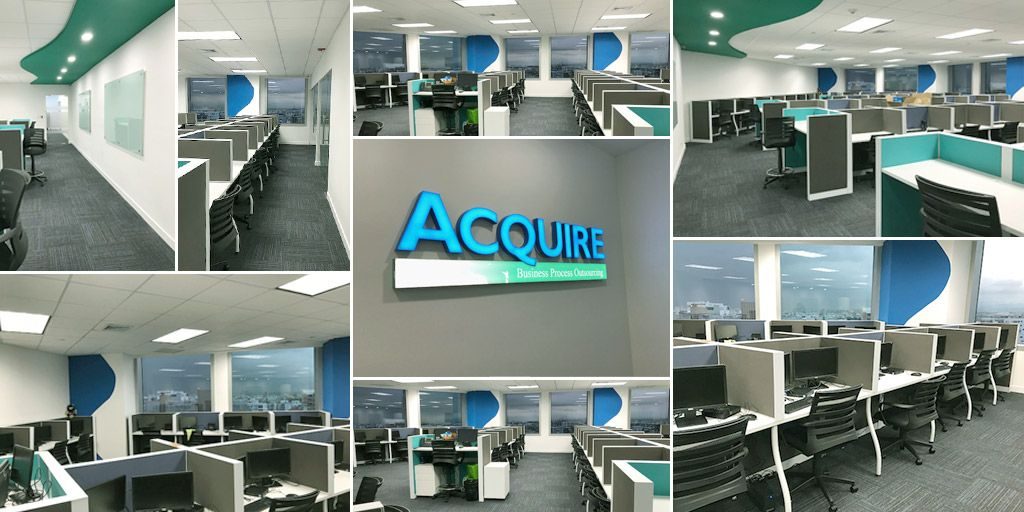 Acquire BPO just increased production space at the Acropolis, at the back of the ramp of key US clients in the region.
The new area is forecasted to be fully utilized by December 2017 and plans are already underway for further expansion, as new facilities are sought to meet demand. Scott Stavretis, CEO of Acquire BPO says "It's fantastic to see such an interest in our offering in the Dominican Republic. The Acropolis building is a unique and well-renowned flagship office space in the DR. We're looking to continue to provide the same distinctive facilities in our next expansion due very soon."
The new facilities will predominantly be for customer service agents that offer bilingual English and Spanish support for US companies.