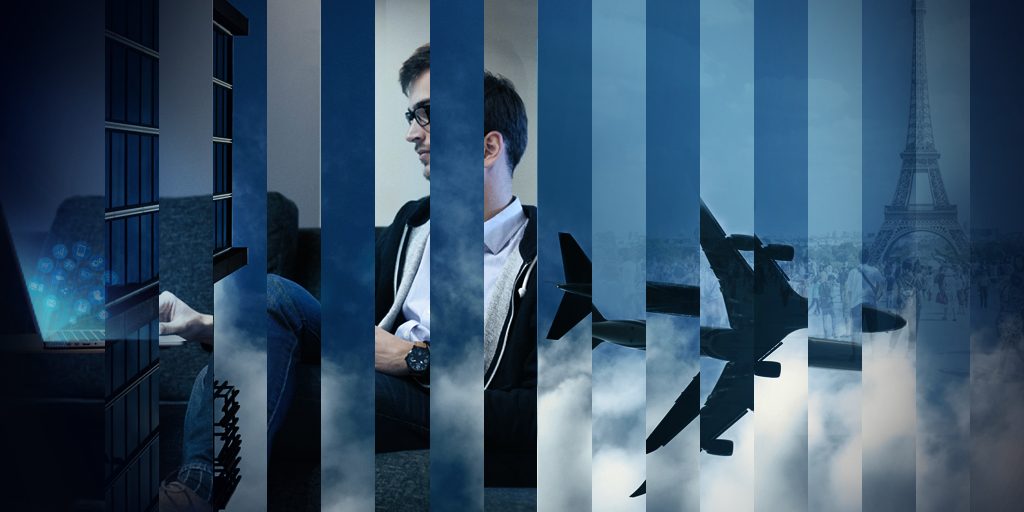 Acquire BPO will sponsor the 18th Annual EyeforTravel North America 2016 conference—formerly TDS N. America—at The Palms Casino Resort in Las Vegas, Nevada from October 6-7, 2016. Over 400 executives from the travel, transport and hospitality industries are expected to attend the event to share ideas and stay up-to-date on the latest trends in technology, marketing, pricing and retail.
This year's conference will focus on digital disruption within the industry and how to strategize effectively to reach and retain consumers at every touchpoint. Industry insiders will discuss critical issues including customer experience online, omni-channel distribution and social media marketing, to name a few. The two-day conference will include various panel discussions and track sessions highlighting the importance of investing in mobile, data and social technology in order to compete in an increasingly digital landscape.
Stop by Booth 2 to chat with Acquire about how outsourcing can help you improve your customers' experience.