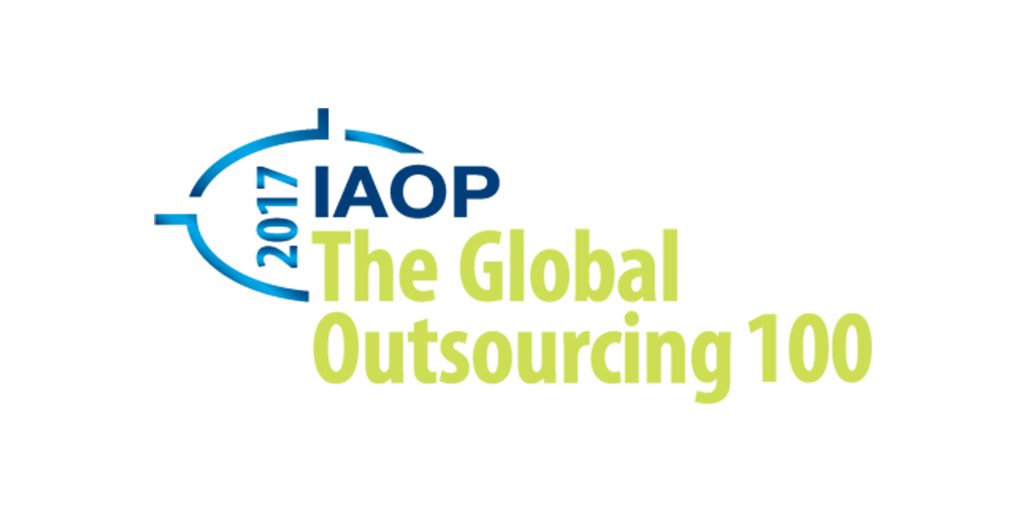 Acquire BPO has been honored as one of the world's best outsourcing service providers by the International Association of Outsourcing Professionals® (IAOP®). Acquire was named in the Leader Size category based on its global presence, employees and revenue. IAOP judged the industry on five critical characteristics: size and growth, customer references, awards & certifications, programs for innovation and Corporate Social Responsibility.
"We are thrilled to receive this recognition from IAOP," says Scott Stavretis, Acquire CEO. "Being named as one of the world's best outsourcing providers demonstrates our ongoing commitment to provide an offshore advantage to our clients by connecting them with skilled people globally."
The judging cemented Acquire BPO on the 2017 Global Outsourcing ® 100 list of companies that involved a rigorous scoring methodology, including an independent review by a panel of IAOP customer members with extensive experience in selecting outsourcing service providers.
"Buyers understand there are hundreds of qualified service providers and advisors out there, but what they really need to understand is what makes each one exceptional," says Debi Hamill, IAOP CEO. "The Global Outsourcing 100 and World's Best Advisors lists have done just that. We are proud to recognize Acquire BPO for being among the highest rated companies in size and growth."
Check out the full list here: https://www.iaop.org/Content/19/165/4701