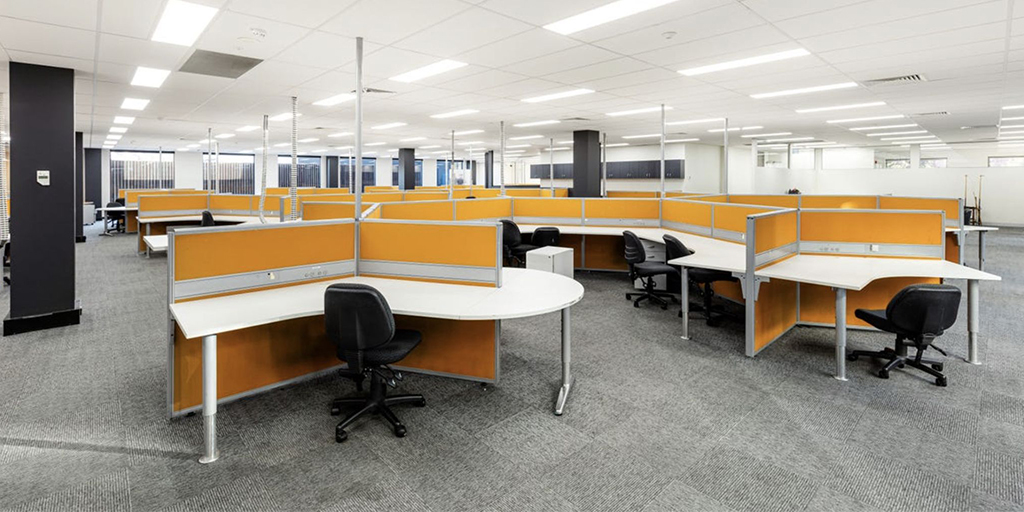 We are delighted by the positive response to Acquire BPO's launch of our Australian contact centre in June 2020 via an acquisition. It's been an exciting time as we navigate the challenges of COVID and into the new normal of customer contact for Australian businesses.  
Our Australian operations have tripled in the last twelve months, with some high profile corporate and government clients being signed to deliver services from our Melbourne contact centres. Results are exceeding client expectations already, and we are really looking forward to growing our business offering to support the Australian market. As a 100% Australian-owned and managed business, we're proud to have such a solid team and local partners delivering for clients.   
Acquire's onshore presence has opened a wealth of new opportunities for our Australian market and team. We will continue to build a positive and safe environment for our staff and clients, with a focus on hiring the right local talent and strengthening our local leadership team to best support our client requirements. 
This growth has seen us rapidly expand over the last four weeks from a single site to three delivery centres across Melbourne: Queens Road, St. Kilda Road and Canterbury, which just launched this week (see photo gallery below).
To meet one of our key strategic clients' requirements our third site was launched and operational in seven days—despite being in lockdown in Victoria (although approved to work). In this time, our exceptional team fitted out our facilities against our rigorous standards, including our global carrier-grade network infrastructure. 
Acquire has been expanding its strategic footprint around the globe covering the Philippines, United States, Dominican Republic and Australia and will continue our growth underpinned by our Safe, Flexible and Innovative service offering.  
#AcquireProud #OutsourceWithConfidence