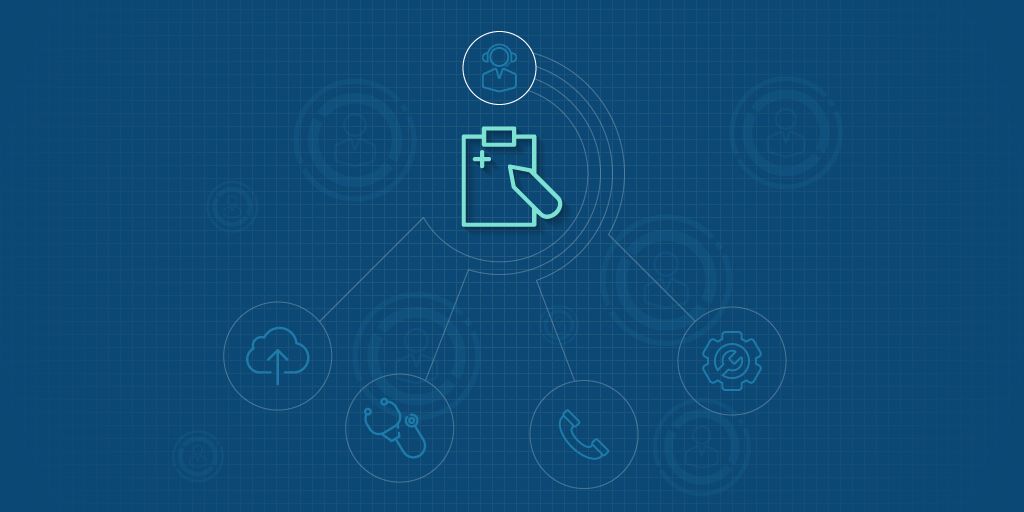 Consumers across the board are looking for personalized experiences, but the stakes are higher for healthcare consumers. Due to the nature of the healthcare industry, consumers have to interact with multiple parties on emotional and sensitive topics, according to Deloitte's "Health plans: What matters most to the healthcare consumer" report.
The report also brings to light the significant role that health plans play in creating the CX that consumers crave. Because "health plans have access to a large volume of information that could make experiences more personalized" they can be utilized, for example, to "provide consumers with data and guidance on how to make the most of their upcoming and follow-up provider interactions."
With an estimated 170 million Americans on health plans, it's upon US-based health insurance companies to make sense of their data—using analyzed insights to enable engaging experiences via digital tools. In fact, healthcare consumers who use digital tools are more likely to be frequent health insurance utilizers with greater out-of-pocket health care spending in a year on average.
As the need for personalization grows, health plan providers keen on elevating the experience should keep in mind three key points shared in the PwC Health Research Institute's annual report:
1. Modernization should be constant; not the other way around
Providers shouldn't just embrace technology individually, but also find ways to develop long-term strategic plans to make them work in harmony. But investing in new technology and finding enough skilled professionals to run them can be challenging. To hurdle through cost and skills gaps, firms can partner with experienced service providers with ready-to-deploy resources to help implement plans.
2. Don't squander the customers' trust
With the abundance of valuable data comes the great responsibility to protect them at all costs. Hence, health insurers shouldn't just settle for service providers with subpar cybersecurity mechanisms. Get a good start by teaming up with a service provider that has omni-channel capabilities and operates its own robust, highly secure network and infrastructure.
3. Make the payment experience as smooth as possible
Cap off outstanding service delivery with a simplified payment experience in place for your customers which can also ensure consumer trust, loyalty and satisfaction—it's like hitting three birds with one stone!
Discover more ways to transform your services at AHIP Consumer Experience & Digital Health Forum from December 5-7 at Music City Center in Nashville, Tennessee. Acquire's Aleks Bogdanovski and Chris Johnson will be at Stand 29 to help you see the big picture.
Sources:
Deloitte's "Health plans: What matters most to the healthcare consumer"
America's Health Insurance Plans' (AHIP) "Health Plans' Impact in Every State"
AHIP's "Experience and Satisfaction Levels of Long-Term Care Insurance Customers: A Study of Long-Term Care Insurance Claimants"
Central Intelligence Agency's World Factbook: "North America: United States"
PwC Health Research Institute's "Top health industry issues of 2017" Annual Report