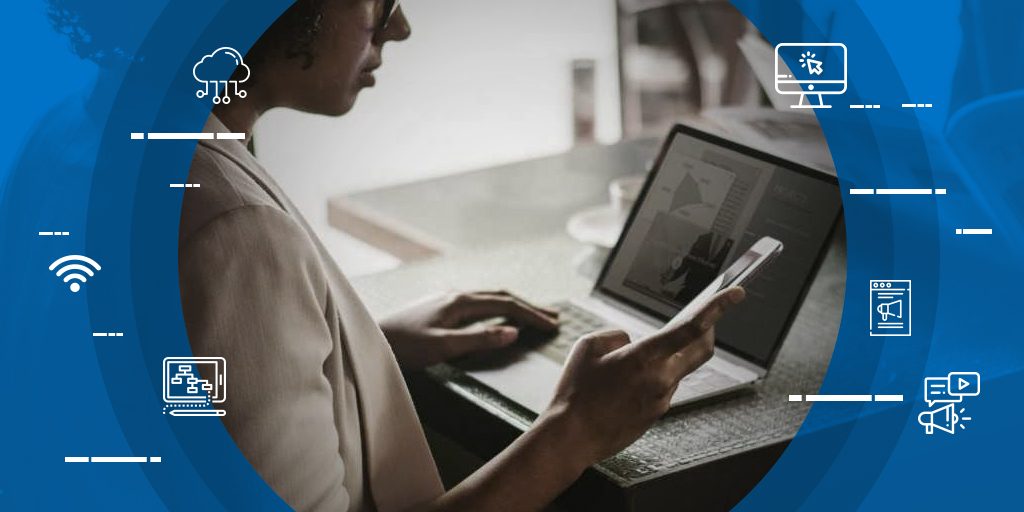 Even though the US continues to be the world's largest direct selling market, Direct Selling News revealed that direct selling activity and sales in the US decreased in 2017. With lower sales and less sales consultants to drive new and/or repeat purchases, even the US Direct Selling Association (DSA) is encouraging the adoption of automation and AI to empower people on the field.
As customers now hop across different channels—direct sellers need to turn 1:1 interactions into continuing, productive conversations by providing excellent sales support and customer service availability across voice, social messaging, live chat and email. To get started, here are some of the ways to rack up more sales:
• Deliver reinforced support across channels
Back in 2016, the DSA reported that as many as 20.5 million Americans were involved in direct selling, declining to 18.6 million in 2017 with analysis predicting further decline.
• Better, on-demand customer service with automation
Direct selling can happen anywhere thanks to live chat and social messaging apps—so it's important for direct sellers to focus on core tasks that increase their sales.
Imagine having an automated programmable assistant that can answer basic questions about your products. If you're unable to pick-up the call at that time, it can be routed to the bot to pick up, answer some basic product questions and even schedule a call-back or a meeting on your behalf. This cuts back potential customer losses and improves CX.
• Deliver seamless CX with the right partner
Global market research firm Euromonitor International projected that the direct selling market worldwide will grow by 11.5% in 2021.
Since 50% of consumers are likely to purchase from a direct seller this year, now's the perfect time to scale your direct selling operations with the help of a trusted partner that allows you to convert 1:1 interactions through offshoring.
To learn more, join us at the DSA Fall Conference from November 12-14 at the Hyatt Regency Crystal City in Arlington, Virginia. Acquire's North America President Aleks Bogdanovski will be at Booth #13 to help you get started on an offshore solution that blends human resources with automation and AI to deliver selling insights and optimize conversations.
References:
"WFDSA Annual Report (2017)". World Federation of Direct Selling Associations.
"General Sessions." DSA Fall Conference (2018).
"Talking Isn't Enough: Meet Your Customer at their 'Channel of Choice.'" Forbes.
"U.S. Direct Selling Experiences Slight Decline in Sales, Representatives in 2017." Direct Selling News.
"Direct Selling to Grow 11.5 Percent by 2021 Despite rise of E-Commerce." Euromonitor International via BusinessWire.
"How Automation Can Increase the Performance of yourDirect Selling Business." Direct Selling Mobile.
"2017 Direct Selling Consumer Attitudes Survey." Direct Selling Association.