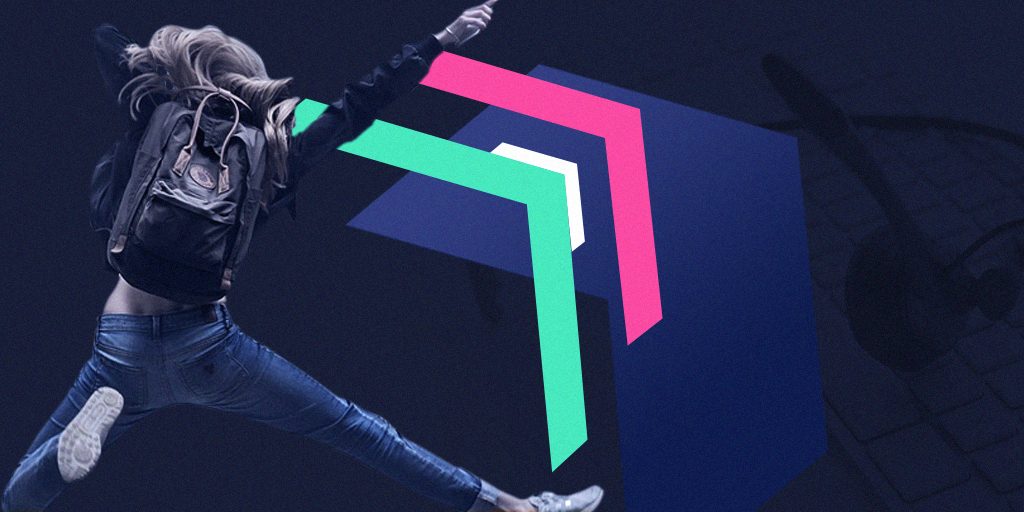 While outsourcing has traditionally been considered as a way to reduce costs, there's a lot more capability-augmenting potential to be explored. Today, market disruption is forcing providers to produce innovative outsourcing solutions—better services that are less expensive but more impactful.
Find out how to maximize your potential with enhanced capabilities and optimized customer experience at the IAOP Outsourcing World Summit 2017 from February 19-22 at JW Marriott, San Antonio, Texas. Industry leaders will share their important insights on how to use the significant cost savings associated with outsourcing to your advantage.
Acquire will be at Booth #8—stop by to talk with us about how our award-winning solutions, bilingual capabilities, technology, including Genesys' omni-channel platform can help you improve what matters most: your customers' experience.