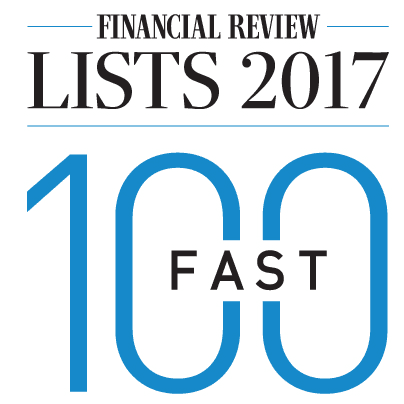 Award-winning outsourcer, Acquire BPO , has ranked on the Australian Financial Review's (AFR) Fast 100, which celebrates the success of Australia's fastest-growing businesses.
Acquire made it on the AFR Fast 100 list, having posted three-year average revenue growth of 33% to reach over $157M this year. Scott Stavretis, Acquire CEO says, "We're very proud to be the fourth largest company on the Fast 100 list. It's a true testament to the hard work of our amazing global team of 7,000 who bring the best of themselves every day. It's a very exciting time for our business and further highlights our commitment to growth and sustainability, innovation and employee engagement."
This year alone, Acquire has received several accolades including Deloitte Fast 500, Stevie Awards' Fastest-Growing Company of the Year and was distinguished as the only Australian organisation on the International Association of Outsourcing Professionals (IAOP's) World's Best Outsourcing Providers list.
The full 2017 AFR Fast 100 list can be found here.