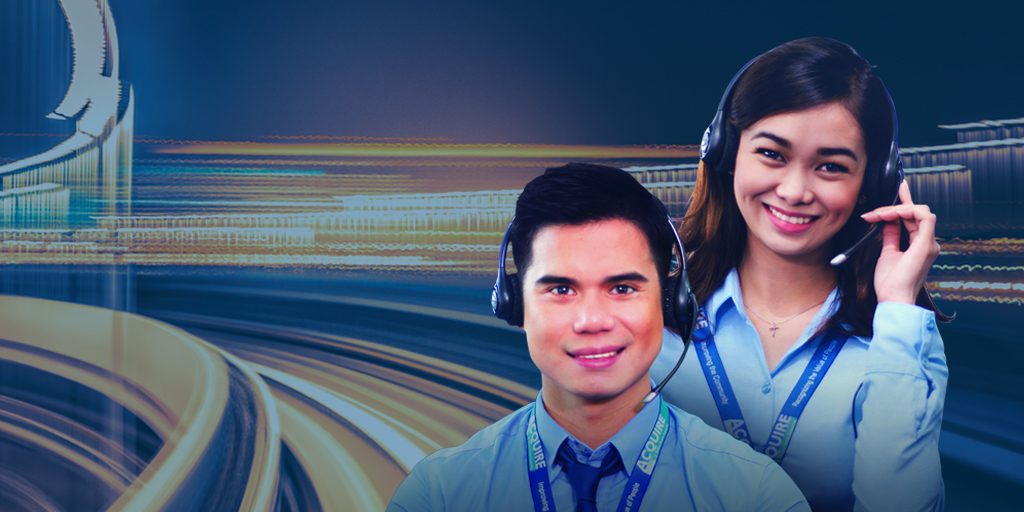 Frictionless transactions. Consumers are looking for it, businesses are scrambling to deliver it—and only industry players who can balance between automated assistance and live-agent expertise stand to gain ground as the customer experience landscape continues to undergo digitisation on a massive scale.
Top executives surveyed in CCW Digital's "Contact Center Priorities for 2018" are well aware they must push forward on the "frictionless revolution." About 39% ranked customer friction reduction as their top-most priority, while 37% of companies have expressed readiness to embrace and implement CX automation. Another 34% said they're beefing up their customer intelligence-gathering strategies.
Given that self-sufficiency is a rising trend among the ever-growing younger generation of consumers, where 70% prefer messaging over calls, contact centres need to utilise a combination of intelligent technology (expanded self-service, chatbots and AI) to tackle simple, tier-one issues; and on-call human expertise to handle more complex, situation-specific issues to create satisfying outcomes.
This synergised combination energises the contact centre, trimming down friction-inducing waiting time and repetitive inquiries. To get this kind of exceptional CX solution, companies need contact centres who can provide:
Platforms
to reduce friction
Success starts with a deep understanding of your customer base. CX-improvement steps and investments should be crafted around customer demand and behaviour. With omni-channel platforms and smart tools delivering and tracking customer trends inside the contact centre—you can anticipate customer behaviour to deliver correct, context-aware responses or offers.
Accessible
smart self-service
Customer experience automation brings a lot to the table. By fielding an optimised self-service mechanism, consumers are empowered to solve transactional issues at their own pace, with the capability to escalate to a live agent as needed—without losing the context.
Agents
for smarter delivery
Updates are not exclusive to technology and even agents need to be upskilled and supported alongside their new tools. CCW Digital's "Contact Center Priorities for 2018" place agents at the "heart of the customer contact operation." Smart systems feeding data to live-agents as they escalate issues combined with active  training and coaching sessions help them deliver above and beyond expectations.
Want to learn the latest contact centre trends and how to keep up with them? Drop by Contact Centre Week from 14-16 February at RACV Royal Pines Resort, Benowa in Gold Coast, Australia. Acquire's Piers Tyler and Winnie Nguyen will be at Stand #16 to help you transform your contact centre and elevate your CX all at once.