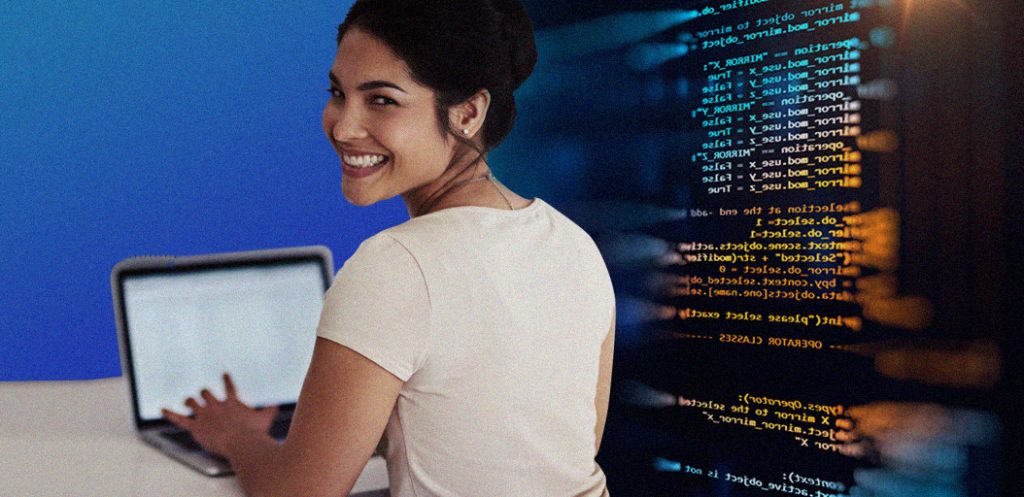 With millennials surpassing baby boomers as the country's largest demographic segment, as per US Census Bureau, direct sellers will need to exhaust everything to win over these new potential customers.
Millennials have higher expectations for customer service; they'll stop doing business with a brand as soon as they receive poor customer service. Sixty-four percent of these smartphone-wielding people view social media as an effective channel for customer service, which means direct sellers need to deliver personalized service across all touchpoints in order to keep them satisfied. Why? Because they want instant responses to product- or service-related inquiries. That means it's time to invest in an omni-channel strategy.
Learn how technology can increase your capabilities, reduce operational costs, boost sales and keep millennial customers happy at the 2017 Direct Selling Association Annual Meeting at the Hyatt Regency, Orlando from June 4-6. Our experts will be at Stand #208 to talk to you about the offshore advantage.