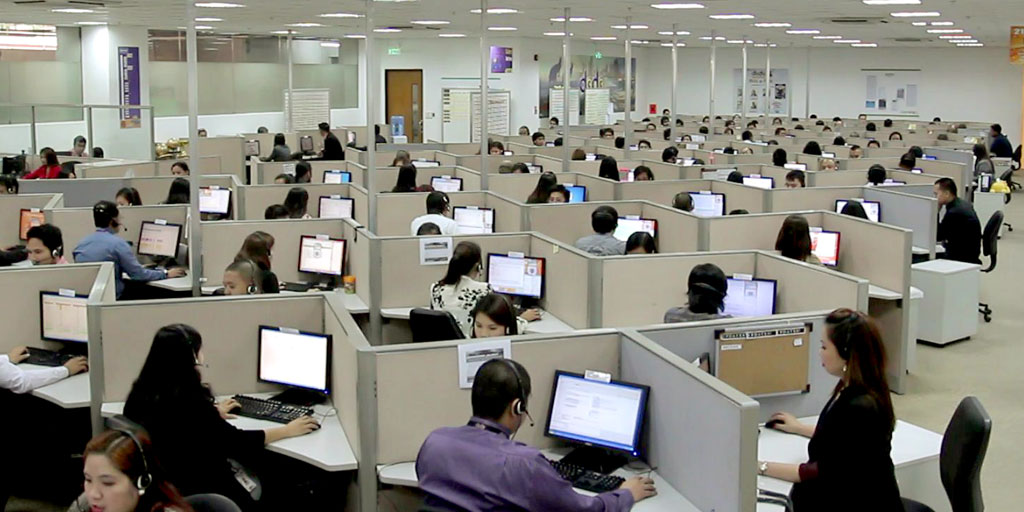 Updated 25 November 2019. There will always be BPO naysayers. They talk about jobs being taken by offshoring, decreased work quality, economies negatively impacted and more. But for every potential drawback (real or imagined), offshore BPO solutions offer a multitude of benefits and opportunities.  
Here are a few more reasons why offshore BPO solutions benefits trump its drawbacks: 
BPOs can make digital transformation happen  
Companies, whether they're big or small, are keen on using new technologies such as AI, Robotic Process Automation (RPA)and voice biometrics to help them be more competitive. But instead of doing it themselves, they're outsourcing their requirements to BPOs to reap the benefits at reduced costs. BPOs can offer considerable resources: upskilling resources, introducing automation solutions and leveraging a redundant infrastructure. It's not surprising that BPO automation revenue is projected to reach almost $40 billion by 2022.  
It can help companies provide better services 
Global markets continue to get competitive and businesses need to run more efficiently and cost effectively. Now they're outsourcing important business processes to meet industry compliances and reduce costs. Companies are outsourcing heir data validation, payroll and other back office finance functions. BPOS can also secure their customer data and comply with global finance standards.   
The banking sector are starting to outsource trading and compliance functions, so they don't lose ground to Fintech startupsi. Banks can then focus more on offering better financial services and even innovative ones, which can benefit clients and customers. Therefore, the global market for business process outsourcing is projected to reach US332.4 billion by 2025ii.  
BPOs can help improve customer experience 
As organisations spend more of their resources on improving services, it's the customers and buyers who benefit. Improved service delivery, quick resolution of customer concerns, hyper-targeted marketing, faster and more convenient channels to make purchases—all of that equates to satisfied and happy end-users. Happy customers and clients will buy more and do more businessiii.   
— 
Offshoring benefits trump drawbacks 
One of the many manifestations of globalisation is offshoring. While this practice of migrating business functions overseas yields immense benefits for both offshoring and destination companies and countries, critics still point out several drawbacks. Among these are loss of jobs in the country of origin, as well as loss of competitive edge due to outsourced research and development or IT. Complaints also include lower quality of work done abroad resulting from lower operating costs, which companies are really after in the first place. This is just inaccurate. Companies that offshore successfully not just look for the lowest cost, despite what doomsayers claim, but they also aim to get the best value. 
Some of the arguments against offshoring may have some merit, but there are definitely opportunities to counter them. For example, skilled human resources that may not be available locally could be accessed on other shores. And because non-core functions are commonly offshored, companies are now able to focus their time and valuable resources on their core business. 
Read the full article by Acquire BPO CEO, Scott Stavretis, to find out more about what offshoring truly brings to the table: https://www.linkedin.com/pulse/great-article-from-our-ceo-aleks-bogdanovski/