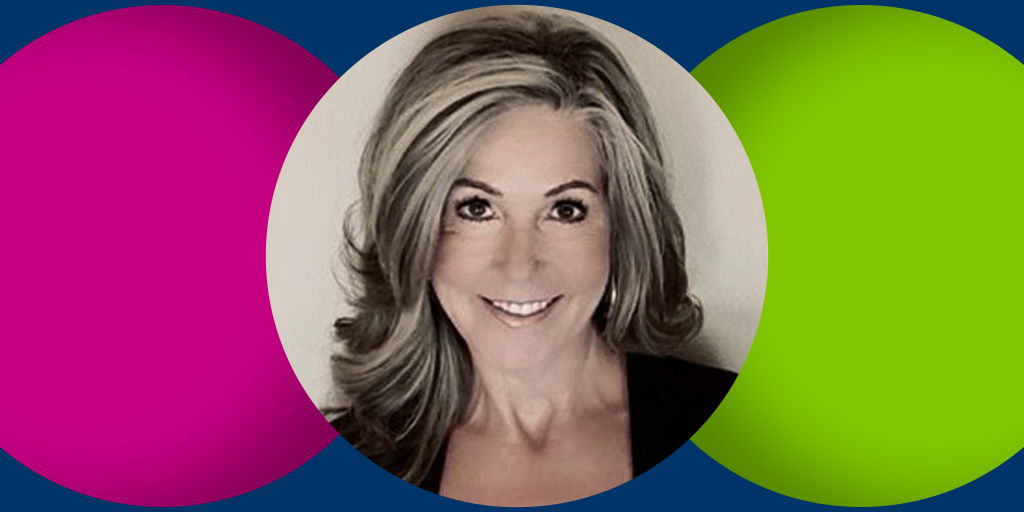 Acquire BPO is delighted to announce the new appointment of Kris Moore as Senior Director – Client Services, based in our Dallas office. Kris will head our US Client Services team.
"It's my pleasure to welcome Kris to our senior US-based leadership team. She brings a wealth of experience which will help us continue to evolve the service offering to existing clients and also assist as we continue to develop new partnerships," says John Garforth, VP of Client Services.
Kris comes to Acquire with a wealth of experience in client services, delivery, growth and business improvement, most recently as Senior Director, National Support Team & Operations for T-Force, where she led the sales support, business development and customer support functions enterprise wide (including client relationships & operations).
Prior to this, she was Global Director of Client Services & Operations for VXI Global Solutions providing outsource services to a global client base. In this role, she managed all aspects of operations, client relationships, service delivery, business development and Project Management Office (PMO).
Great to have you as part of the Acquire family, Kris. #AcquireProud