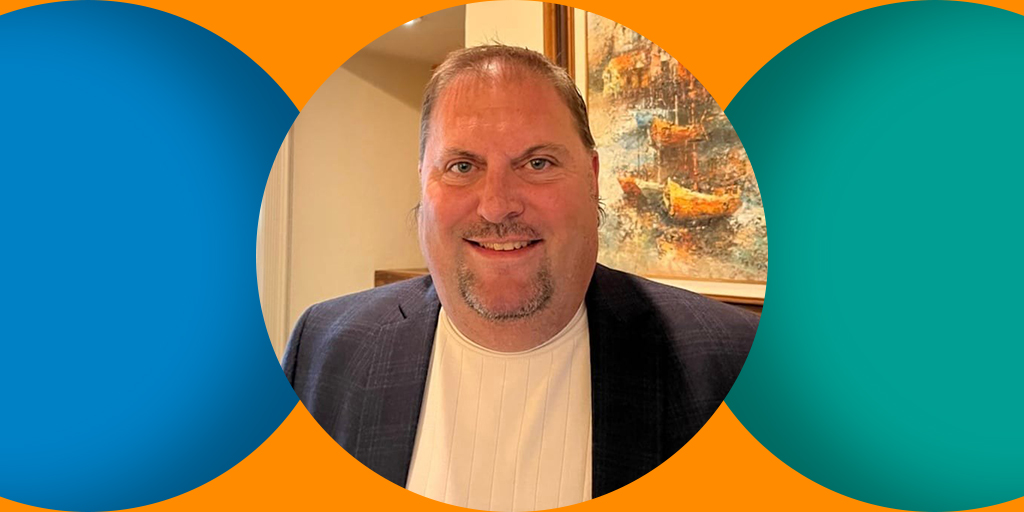 Acquire BPO welcomes Sean Forrester as its new Country Manager in the Dominican Republic. Sean will lead our team in Santo Domingo, where we deliver contact center and back-office solutions for some of our largest clients. His leadership will drive our commitment to helping clients Outsource with confidence. 
"What I especially like about Sean is his no-frills approach to people engagement and support and his know-how in operations on achieving and keeping success," says Dana Andel, Acquire's Country Manager, Philippines. "He's a data-driven, people-oriented leader—a real go-getter and team player representative of Acquire's Values." 
Sean brings over 20 years of BPO operations and leadership experience, focusing on business fundamentals across delivery, resourcing/recruitment, staff development and engagement, workflow management and quality assurance. Throughout his career, Sean has held a range of roles from Operations and Site Director to Vice President. He has worked across various United States locations, as well as 10 years overseas in Montego Bay, Jamaica, Panama City, Panama and San Pedro Sula, Honduras. 
Sean is a Magna Cum Laude Bachelor of Science graduate from Bethel University. 
"I have been to the Dominican Republic twice on business trips and had a great impression of the people and the country. Looking forward to moving and to start working with the team," says Sean. 
Welcome to the Acquire family, Sean. #AcquireProud