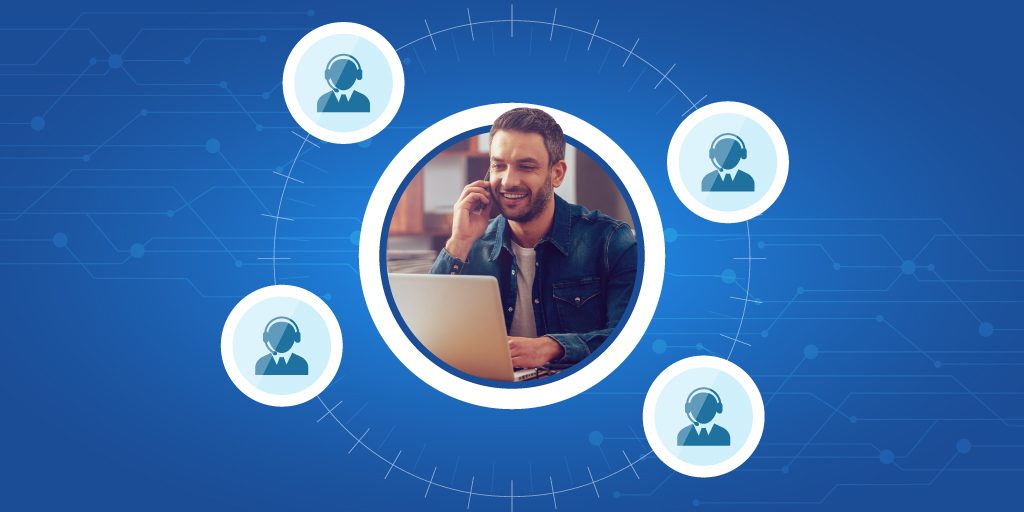 In a fast-paced digital world where soaring customer expectations change in the blink of an eye, every business needs to deliver personalised customer experience (CX) anchored on a collaborative partnership with high-performing teams, automation and actionable analytics.
While automated technologies like RPA, voice biometrics, NLP, speech analytics and programmable chatbots power the new wave, they're not expected to elbow out the human touch in the customer journey anytime soon because live agents are better suited to handle more complex, sensitive issues.
That's why it's better to blend automated services like chatbots, virtual agents and self-service with expert agents on stand-by. However, every business has different tools and systems, so it's smarter to take a custom-fit approach to deployment.
To do this, Acquire's CCO Kath Marshall says partnership is key. It's important to "learn about where their calls go and map the customer journey" she says, and "once we have that information, we can say, 'put in a chat bot or upskill your agents, and you'll get better first call resolution".
Marshall sums it up best when she says: ''To get the right blend, you need to understand the end user and get the perfect balance between man and machine, so the customer gets the information as efficiently as they can and also has a pleasant experience."
Stay ahead of rapidly changing customer expectations at the IQPC's CCW Contact Centre Leaders Exchange 2018. Our CX experts will be there to share winning best practices about delivering personalised services via automated, data-driven and integrated CX on 30-31 October at Yarra Valley Lodge, Chirnside Park, Victoria so don't forget to drop by our booth. See you there!