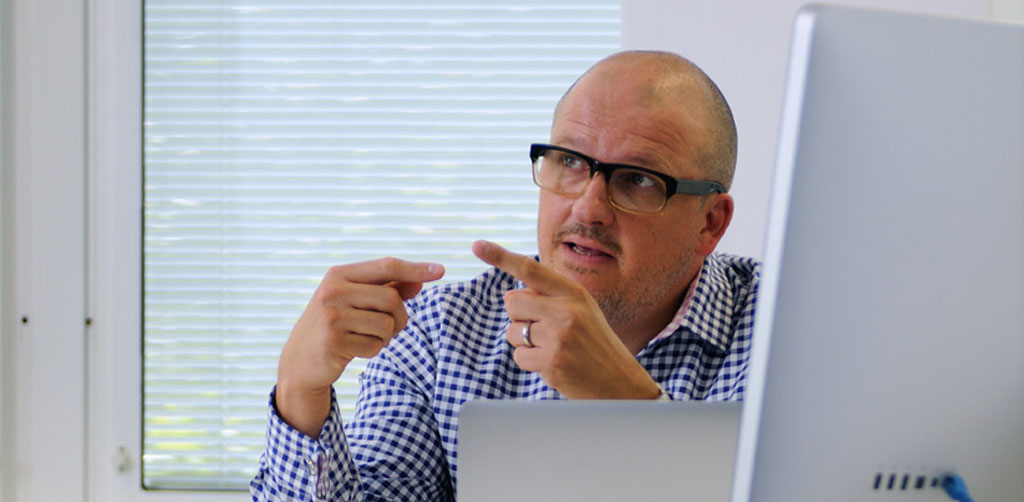 Acquire BPO welcomes IT&T veteran Piers Tyler as its new General Manager for Sales, Asia Pacific. Tyler will build and develop a team of professionals, ensuring sales is a vital part of the company strategy. Leading the pack, his expertise in enterprise solutions will ensure companies achieve their business objectives through outsourcing.
"Piers' management and leadership experience is a valuable addition to our team" said Acquire CCO Kathryn Marshall, "His appointment underscores Acquire's commitment to Australian companies looking for an established partner with solid experience in building and operating offshore teams. "
Piers joins Acquire from Vocus Group Limited, where he founded the direct sales team and grew it into a strong team of BDMs, account managers, solutions consultants and support staff that successfully contributed to increased revenues.
A highly respected sales professional of the IT&T industry, he has over 20 years of experience handling complex enterprise-level solutions. He has achieved success in bringing together cross-functional teams to exceed targets by winning and developing multi-million dollar accounts, as well as nurturing enduring client relationships.