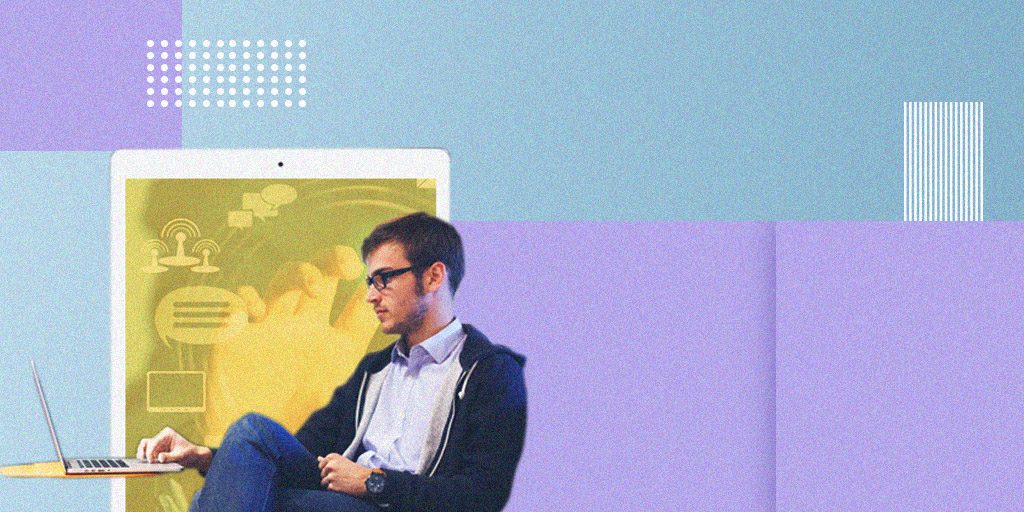 A Harris Interactive survey has found out that 75 percent of customers believe it takes too long to reach a live agent. When they do, agents either fail to answer their questions or make them re-explain a certain issue. Customers expect better service—and the right technology can help you deliver it.
An omni-channel strategy can enable you to easily map the customer journey so you can serve your customers better. Your call center agents will be equipped with tools to engage with customers seamlessly across all touchpoints, which is important considering 72 percent now expect an agent to know their contact information, product information and service history from the very beginning without being asked, according to a Microsoft study.
Stop by Booth 1306 at Call Center Week (CCW) at The Mirage, Las Vegas from June 26-30 to learn how to innovate your CX strategy and streamline your operations with an omni-channel platform and skilled offshore resources.
Sources:
"Beyond CRM: Rethinking Customer Service in a Connected, Digital Age". Harvard Business Review.
"Stop Trying to Delight Your Customers". Harvard Business Review.
"2016 State of Global Customer Service Report". Microsoft.