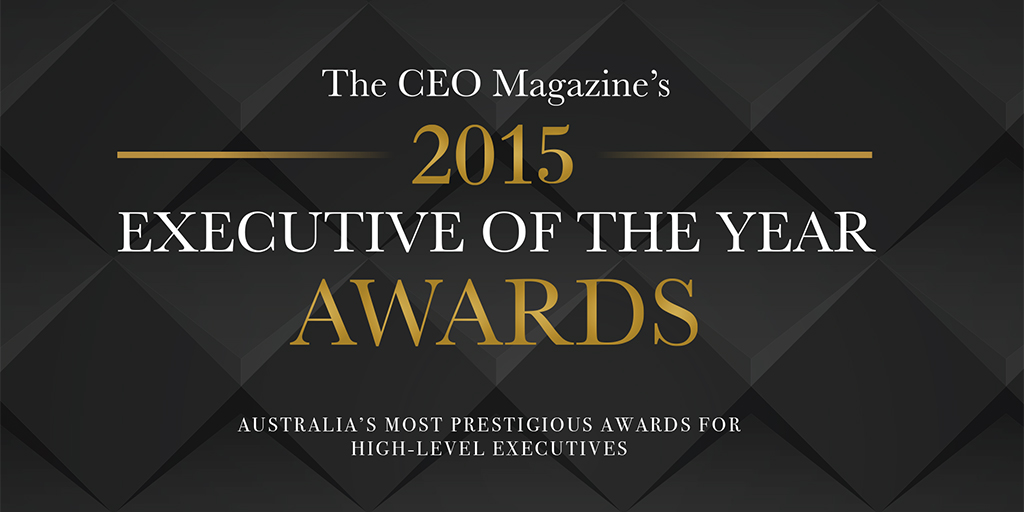 Now on its 4th run, CEO Magazine's Executive of the Year Awards is undoubtedly one of the most prestigious and hotly contested events for hundreds of high-level executives, decision-makers and elite businessmen and women across Australia, including some of the world's and the region's most affluent individuals. Casting the spotlight on senior executives, such as CEOs, Managing Directors, CFOs, CIOs, Directors and senior-level management, the awards aim to recognise and celebrate the achievements and contributions of these individuals to their company's success over the past year. As an advocate of excellence and an emerging global powerhouse in outsourcing, Acquire BPO joins a high-calibre lineup of sponsors in presenting 22 awards that comprise 10 industry specific categories, four recognition awards, seven job-specific categories, and of course, the CEO of the Year Award. This unparalleled annual gathering, which will be held on 26 November, 2015 at Crown Melbourne, is expecting more than 550 guests and nominees from Australia's most respected brands. Companies that have attended the awards in recent years include Audi Australia, MYOB, Virgin Mobile, Harvey Norman, Four Seasons Hotel, Monash IVF and Etihad, just to name a few.
Acquire BPO
is an award-winning, global business outsourcer that offers purpose-built contact centre, BPO, marketing, animation, and IT and professional solutions through visionary leadership, local client services teams, and a workforce of over 7,000 in 12 leading-edge facilities in Australia, the Philippines, the United States and the Dominican Republic. Get to know more of our capabilities at
https://acquirebpo.com/au/services/
.