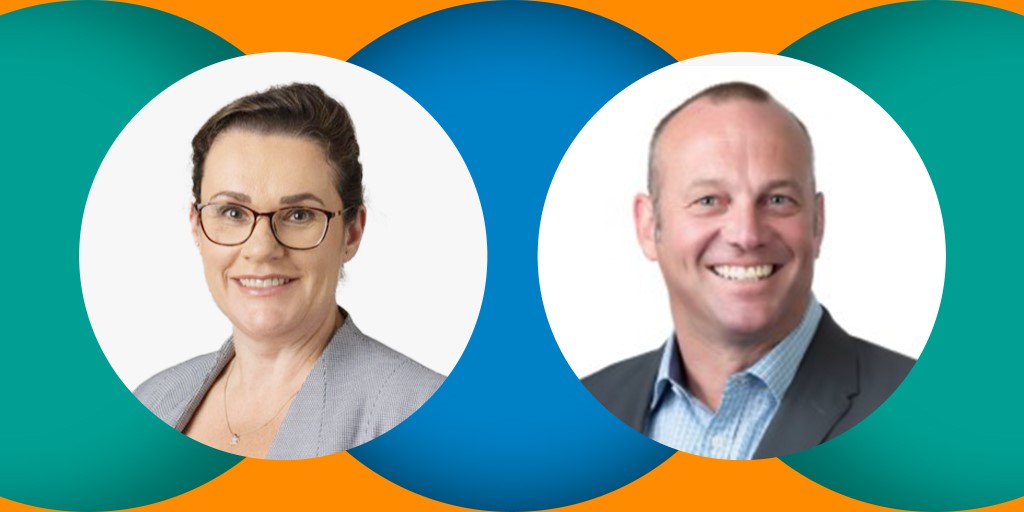 Acquire BPO is delighted to announce the new appointments of Lynda Meredith and Nathan Park as Vice President of Client Services and Vice President of Global Sales, respectively. Based out of our Melbourne headquarters, Lynda and Nathan join us at an exciting time of market expansion and enhanced service excellence.
"It's my pleasure to welcome Lynda as VP of Client Services and Nathan as VP of Global Sales to our senior leadership team. I'm confident Nathan's savvy solutions-based approach will assist in growing our sales team and client base, while Lynda's relationship management prowess will ensure our clients continue to Outsource with confidence," says Kathryn Marshall, Acquire's Chief Commercial Officer. 
Lynda Meredith, VP of Client Services
As VP of Client Services, Lynda will head our Client Relationship Management (CRM) teams globally. Lynda brings over 15-years' experience in senior account management, customer experience and strategy to Acquire. She has worked across various industry sectors, including telecommunications, construction and government on both the national and global level.
Lynda comes to Acquire from Eloque, where she was General Manager Customer Strategy and Development. Prior to that, she held senior management positions at Service Stream and Kordia. Her relationship-focused approach, along with an approachable and engaging leadership style, will help us nurture clients while developing new partnerships for continued business growth.
In her spare time, Lynda enjoys time with her family, bike riding and hiking in the mountains.
Nathan Park, VP of Global Sales
As VP of Global Sales, Nathan will lead our commercial teams in designing outsourcing solutions for clients that are Safe, Flexible and Innovative. Nathan brings vast sales experience to Acquire, having built strong connections with key decision makers across various industries, including financial services, retail and government throughout his career.
Prior to joining Acquire, Nathan was Client Director – Banking and Finance at CoreLogic. He has also held several senior sales director positions for companies such as Computershare and ABCorp. Nathan's keen interest in understanding how organizations operate in order to provide the right solution will be a vital asset to Acquire as we continue to expand globally.
Outside of work, Nathan enjoys time with his family as well as coaching girls' Australian Football League (AFL) and community basketball.
Welcome to the Acquire family, Lynda and Nathan. #AcquireProud