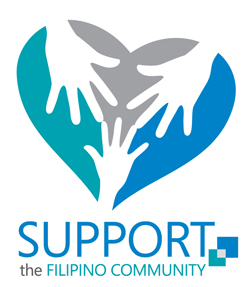 Typhoon Haiyan is one of the strongest typhoons recorded in history, and has affected 9.5 million people in the Central Philippines alone.
Whilst Metro Manila has been saved from this, our thoughts and prayers go out to those in and around the Central Visayas region. It is feared that the death toll will rise to 10,000 casualties, and there is an immediate need for food, clothing, and temporary shelter while they rebuild their lives again.
Join us at Acquire to support the Filipino community by donating to this effort. This is a call to action to assist in this indescribable humanitarian crisis, if you are fortunate enough to have the opportunity please provide assistance. Further information on how you can assist can be found at Acquire HR.
Sincerely
Scott Stavretis
CEO
Acquire BPO