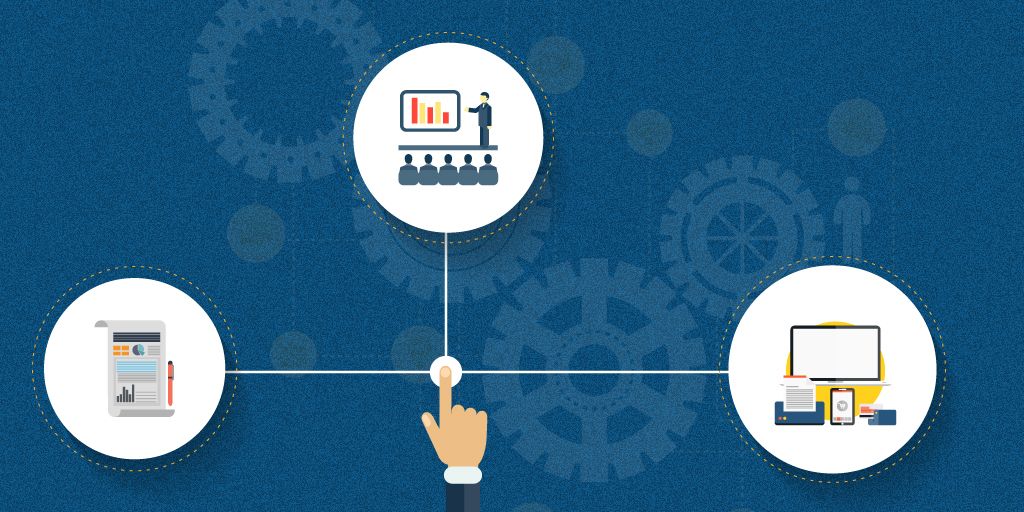 Customer expectations are rising, escalating to include proactive customer service. This means brands and organisations need to reach out to customers as soon as a product or service-related issue looms in the horizon―which have the potential to leave upset customers and a tattered brand reputation in its wake if left unresolved. While Microsoft's 2016 Global State of Customer Service Report stated that channels are changing customer service, it all boils down to delivery and how companies handle and answer customer concerns.
In Australia, businesses are losing more than $720 for every negative customer experience. And according to Ernst & Young's "Customer Experience Series™ ― Cost of Complaining," that sums up to $40 billion each year. To cut back on potential losses, contact centres need to upgrade their customer-centric efforts through:
1. Mapping the customer journey
According to Genesys, a world-leading omni-channel platform, journey maps provide an "outside-in" perspective that helps organisations understand the customers' point of view. This can help you understand your customers better.
2. Meeting customers' growing needs
Sixty-two percent of customers will consider switching to a competitor after only one or two negative interaction, according to CCW Digital Executive Report. Making sense of the mapped customer journey is key.
3. Maximising the right workforce-technology combo
Customer expectations evolve so too the contact centre technology. In this technology-driven era, companies need to start deploying expert agents to make sure all channels or touchpoints are covered.
To learn more, talk to our CX gurus who will be at The Contact Centre Summit at the Pullman on the Park Melbourne from 25-27 September to share their industry expertise. You can find out how "Taking the leap offshore" can elevate CX and bring benefits to your business—straight from Piers Tyler, Acquire's General Manager for Sales. His talk starts at 4:00 pm, on 25 September 2017.
Plus, don't forget to drop by the Acquire booth at Stand 8 and explore how great CX starts with the right contact centre partner.
Sources:
Microsoft's Global State of Customer Service Report.
Ernst & Young.