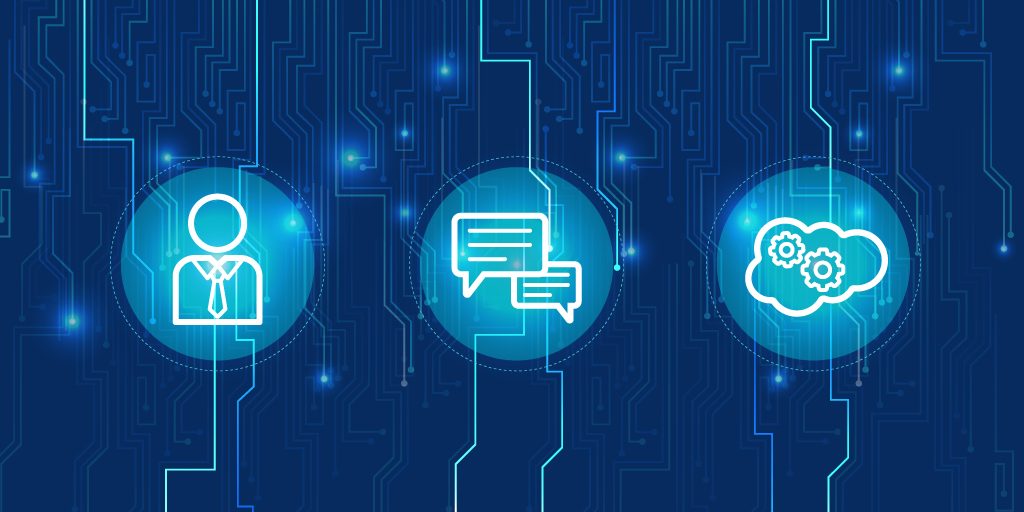 In a customer experience (CX)-driven era, every company needs top-notch, uninterrupted service delivery and support to thrive. In line with this is the focus of the 19th Annual Customer Contact Week (CCW) at The Mirage, Las Vegas from June 18-22—delivering world-class service with speed and efficiency. Acquire BPO will be there to join in on the conversation.
Our conversation will revolve around automation and how automating business processes is a no-brainer to compete on a global scale. After all, CCW Digital's special report on automation revealed 85% of firms plan to automate their processes to boost their performance and 30% of them believe automation is their game-changer.
Drop by Booths 710 and 712 and we'll show you how business process automation will enable you to hit your business goals efficiently. Even better, check out our live chatbot and Virtual Reality demos for a chance to win a Google Home device. We're also up for Outsourcing Provider of the Year and Customer Contact Center Leader of the Year at the CCW Excellence Awards so we'll have a lot to talk about!