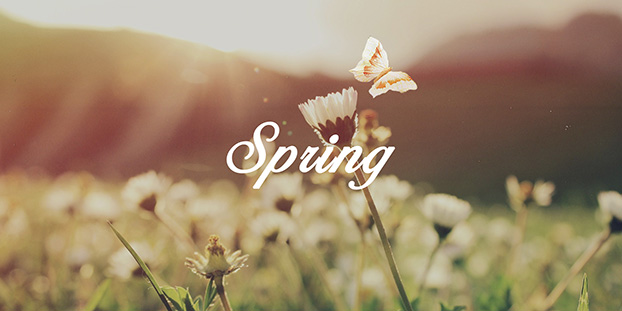 Did you know that the earth tilts closer to the sun during springtime? This annual phenomenon results in the sun shining earlier and days lasting longer. In business, the completion of the previous year's evaluation is the harbinger of spring. It signals the perfect opportunity for companies to embrace the sun and sprout new initiatives that can further control costs and improve performance. One such initiative that has been drawing enthusiasm is back office outsourcing.
The back office is the operational foundation of the company, which enables remaining business activities to function properly. And because the scope of back office operations is massive and mostly cost-oriented, there is an urgent need to consolidate and streamline these vast operations. This is where outsourcing comes in.
Here are four game-changing outsourcing advantages that can give your back office, and ultimately your business, a spring awakening:
1. Efficiency
There will always be certain areas of the business that can't be given enough attention, especially when company size comes into play. When expansion keeps you from performing resource-intensive back office functions, like fielding queries, monitoring budgets or keeping a database, your service provider takes on the responsibility so you can refocus on those business activities that are integral to your company's growth, while maintaining a consistent and reasonable cost of course.
2. Cost savings
Fixed costs, such as infrastructure, rent, utilities, etc., can be extremely high. Factor in the training, induction and management of human resource, and what you have is a very costly exercise. By outsourcing your back office tasks, your service provider takes care of your routine responsibilities at a fraction of the cost and turns fixed costs into variable costs, cutting your overhead liability considerably. And if you decide to take work offshore, you can take advantage of lower wages and benefits that translate into significant cost savings. Outsourcing also ensures that you have the necessary resources for your company's growth, such as world-class infrastructure and the latest technology, without necessarily having to invest in it.
3. Expert knowledge and staff flexibility
Back office outsourcing can provide you with access to industry knowledge, best practices, new ideas, and more importantly, high quality talent that you otherwise may not be able to hire yourself. It can also allow operations that have seasonal or cyclical demands to bring in additional resources when you need them and release them when you're done.
4. Continuity and risk management
The right outsourcing partner supplements your operations with disaster recovery mechanisms and detailed back-up plans so that you can rapidly respond to situations, such as natural calamities, accidents, market fluctuations or technical crises, and get operations back on track quickly. They can also provide a level of continuity to your company during periods of high employee turnover, all the while reducing the risk that comes with a substandard level of operation.
As sure as spring follows winter, operational efficiency and cost savings follow back office outsourcing, and more and more businesses are recognizing its multidimensional value propositions. As a matter of fact, back office functions are some of the most outsourced operations in the world.
Spring your business forward by tapping into our outsourcing solutions that enable growth, support changes of direction and leverage available resources more quickly. Get in touch with us today.