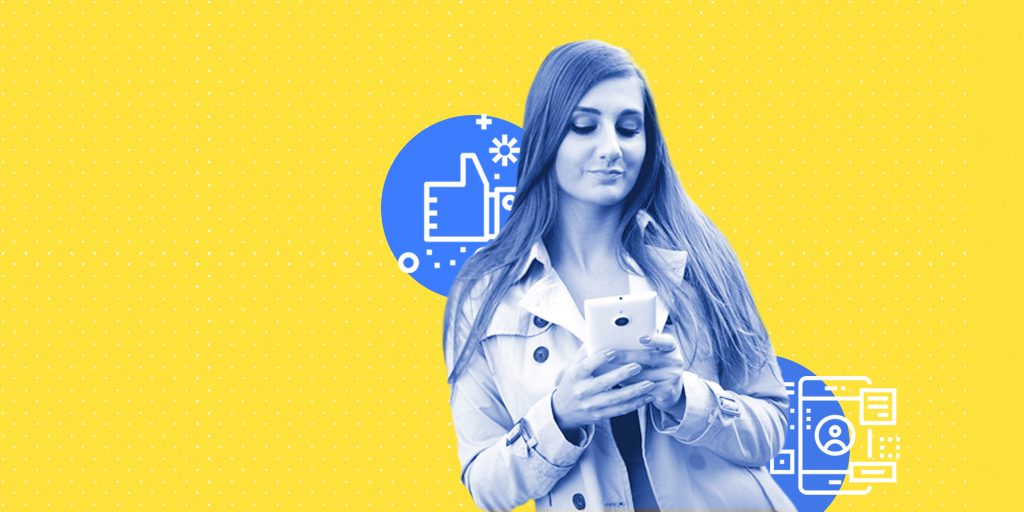 Many companies set out to give their customers the best service, but few are able to deliver a truly personalized approach. Why? Because they simply lack the know-how or resources required to make this happen. Learn how at Call Center Week Winter Conference & Expo 2017 from January 17-20, 2017 at The Sheraton, New Orleans.
Over four days, CCW will focus on customer service and contact center practices, with sessions covering memorable customer service, emerging customer channels and engaging employees—all key areas of focus for organizations looking to improve the experiences customers have with their brands.
Stop by Booth 305 and we'll be happy to give you a brief introduction to our award-winning outsourcing solutions, supported by Genesys' omni-channel platform, which have helped many global companies improve customer service and increase sales while reducing costs.