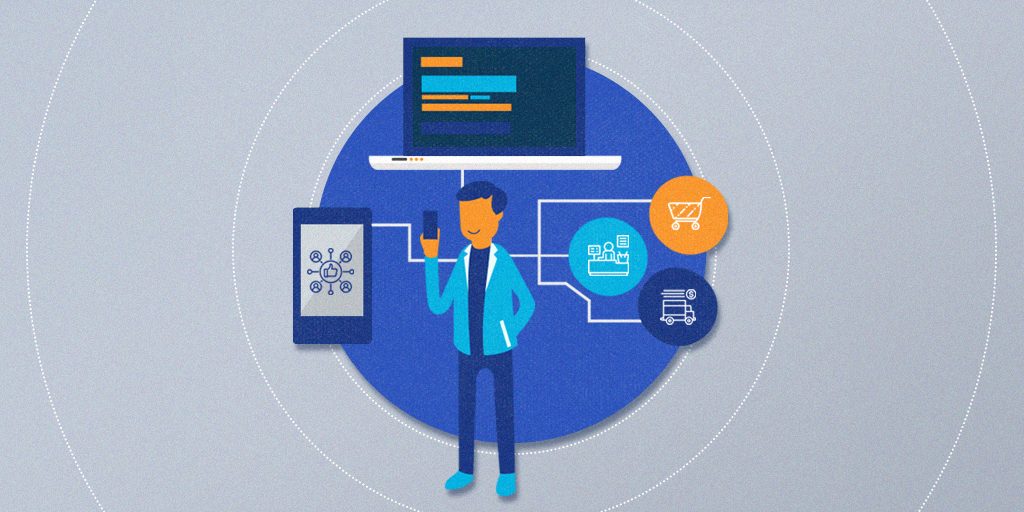 There are gaps right now in online retail: cold, impersonal and inconsistent customer service across channels. Not a good situation to be in when brand experience is projected to surpass price and product as a key differentiator by 2020. Providing great customer service isn't just an option anymore—it's a make or break reality for every online retailer.
Shoppers clock in an average of five hours a week looking for something to buy; six in 10 of these customers start shopping on one device and finish on a different one. And twenty-three percent of these customers are influenced by recommendations and reviews on social media. That means your service delivery needs to be seamless across all touch points.
While the Internet has make shopping easier for customers, they'll take their money elsewhere even at the slightest inconvenience. In fact, 86 percent of consumers stop doing business with a company after experiencing poor customer service. That means you need to deliver service personalised to each and every customer.
But how?
You need to leverage a strategic mix of omni-channel technology and human interaction to build your capacity to deliver integrated, exceptional customer service. This will keep your customers delighted and help you close more sales.
Visit us at the Online Retailer Conference & E-commerce Expo at the International Convention Centre Sydney, Darling Harbour from 26-27 July. Our experts will be at Stand 1400 to show you how to get the right combination of people and technology to modernize your CX strategy. Also, get a chance to win an iPad Mini by participating in our very own Virtual Reality game. See you there!
Sources: