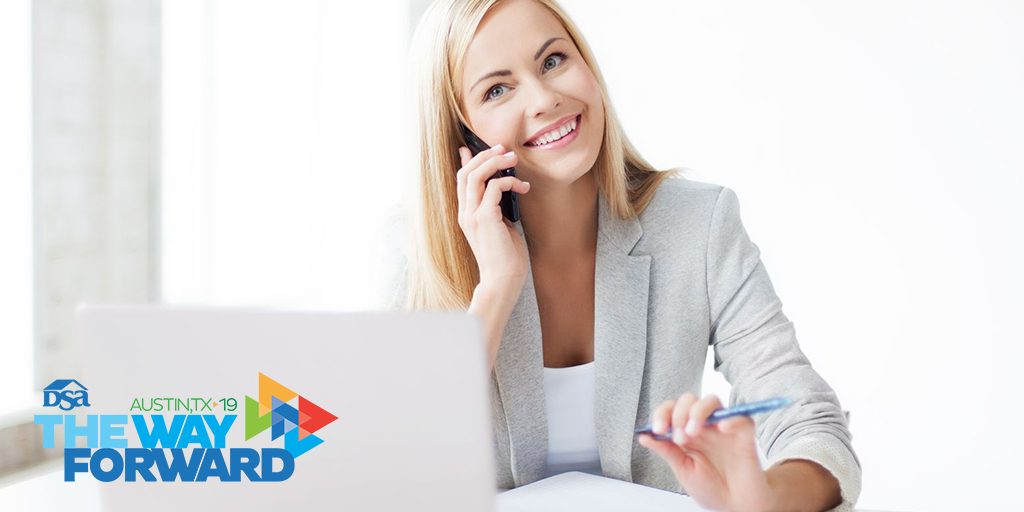 Direct Selling. is getting more competitive with online companies gaining more ground each year. The Direct Selling Companies in the US industry has only grown by 1.4%, for the past 5 years doing $43bn in 2018. For businesses to succeed, it's not just making the sale or providing excellent after sales customer support. It's about making the business available anytime, anywhere and empowering your consultants and agents with better tools.
Businesses need to realize a few things:
Make yourself available anytime, anywhere
Brands need to be more accessible across multiple channels. Whether it's from their desktops, on their smartphones or on the web, users need to get a great customer experience every time. Doing so will increase customer retention rates and increase profits as well.
Help your independent sales consultants be better
One of the ways that to help your direct selling business is to help your independent sales consultants be better at their jobs. You can use business intelligence solutions to gain insights into customer behavior. Equip your consultants with information to better serve and offer products specific to customer needs. It can even open up niche markets.
Lower cost of operations
One of the ways to improve margins is to reduce cost of operations. Businesses can do that by adopting automation technologies (i.e. chatbots) and outsourcing non-core services. This will help you focus more on resource generating activities.
Join us at the DSA Annual Meeting this June 2 to 4 at the JV Marriot in Austin, Texas.
Drop by our booth and we'll discuss with you strategies on business process automation (driven by human minds), business intelligence, and solutions that can create personalized customer experiences.

Sources:
"10 Customer Experience Statistics to Help You Plan 2019." Genesys.
"IT channel sales and marketing strategy for the digital era." Salesforce.
"Is your call center future-ready?" IBM.
"Powering the Future of the Customer Experience." Microsoft.