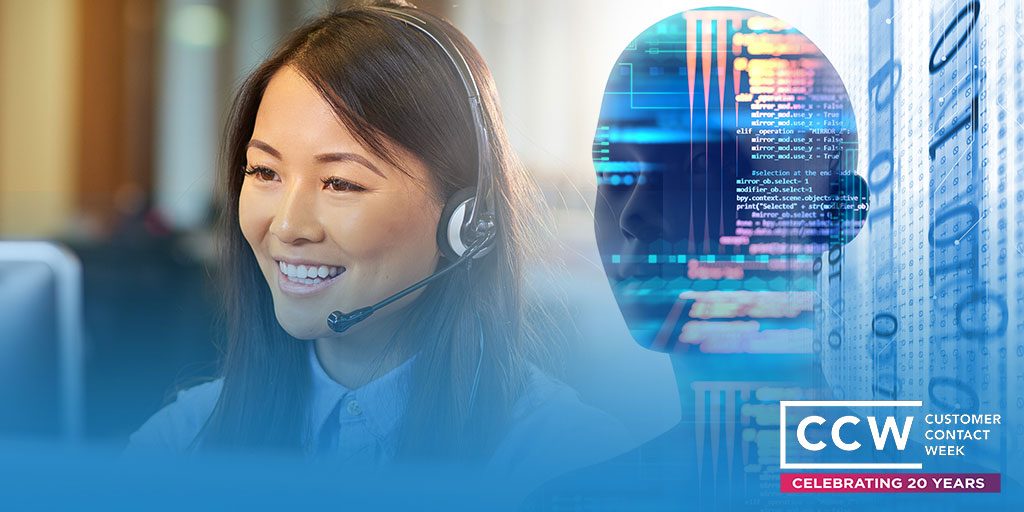 The customer experience is constantly changing. Organisations need to keep coming up with new ways to provide a definitive personal customer experience. To offer the best customer experience, businesses need to do the following:
Boost business KPIs with employee engagement initiatives. Studies show that organizations with engaged employees are 202% more productive. Creating a work environment that promotes overall well-being is crucial. Happy employees mean happy customers.
Keep an open and innovative mind. Companies must learn how they can be a fundamental part of their customers' everyday lives. By 2025, 95% of all customer interactions will be AI-supported. Now is the time to adapt AI not only to automate business processes but to help employees be more efficient as well.
Blend empathy-driven processes and technology to provide the best customer experience. Combining human interactions with contact center and AI technologies ensures consistent, high-quality interactions with customers every time.
Join us at the Customer Contact Week at The Mirage, Las Vegas from June 24 to 28, 2019. If you want to discuss strategies on how to bring your customer journey experience to the next level, drop by our booth.