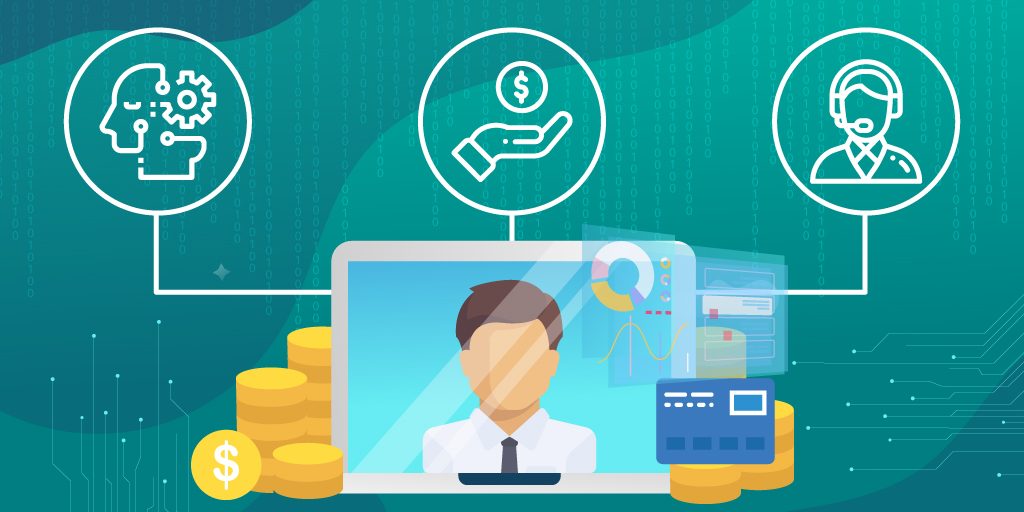 According to the National Credit Insurance (NCI), Aussie credit and finance professionals saw a surge in overdue debts and collections levels, with 88% of businesses reporting late payments in 2017—a trend that can make 2018 a difficult year for financial institutions.
Debt collection is an emotive issue as summed up by the Australian Competition and Consumer Commission. Borrowers experience "personal stress" and "real or perceived reputational damage" whenever collectors contact them; with telephone and SMS as the preferred communication channels at 82.0%. Hence, it's critical to improve debt collection and payment processing while maintaining good relationships with debtors—which can be done by deploying these three key strategies via outsourcing:
1. Leverage the winning man-machine combo
Debt collection is sensitive yet time-consuming. To deliver consistent service and strengthen compliance to financial standards, set up bots to handle tier-one tasks with the capability to escalate complex issues to your team of debt recovery agents.
2. Tap proficient offshore debt collectors
Complement automated services with a team of debt recovery specialists to hit collection targets on time. We can set up an offshore team to become a true extension of your business, allowing you to focus and reallocate resources to improving client relationships and other financial services.
3. Partner with a compliant provider
Money matters require the highest level of security. Get an outsourcer that already knows the ins and outs of the Australian financial industry and complies with the Australian Financial Services Regulatory Framework, ASIC-approved Dispute Resolution Scheme, Financial Ombudsman Service (FOS) plus global PCI-DSS certification.
Discover how we can help you from collections and customer support to back-office processing. Whether you're a bank, collections agency, insurance company or a mortgage provider, our custom-fit solutions for contact centre and back-office functions can help you reach your goals and add value to the business.
Contact us or swing by Booth # 2 at the Australian Institute of Credit Management 2018 National Conference, on 17-19 October at Grand Hyatt, Melbourne.
References:
"Research into the Australian debt collection industry." Australian Competition and Consumer Commission.
"Challenges and concerns that keep credit managers awake at night." National Credit Insurance.