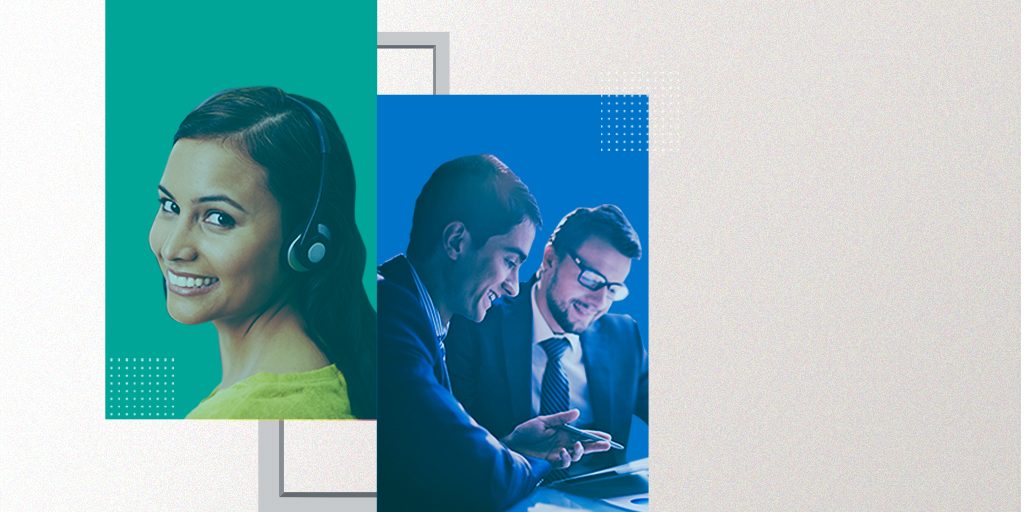 The latest World Federation of Direct Selling Association (WFDSA) report ranked the United States as the world's largest direct selling market in 2015, accounting for more than USD183-billion in retail sales worldwide—with sustained regional growth on track at 34%.
But while the US direct selling industry has been firing on all cylinders, direct sellers keen on riding further up the growth path need to double-up their sales strategies and look beyond the typical one-on-one, small group or party-plan setup.
Why? Because direct selling can now literally take place anywhere—from the confines of a brick-and-mortar store or online via social media. Against this background, brands need to hop on digital omni-channel and analytics-driven platforms to directly engage with customers, map the customer journey and improve their shopping experience by teaming up with an omni-channel provider.
According to Deloitte's "Going digital, going direct", here's a quick rundown on some of the irresistible advantages that omni-channel-enabled outsourcing can bring to every direct seller:
1. Growth in revenue
Establishing direct connections with customers will increase engagement and conversion rates through various channels.
2. Improved margins
No need to compete for better in-store positioning and promotions through pricing or trade spend, meaning, less spending.
3. Expanded market reach
Direct sellers can now sell their products online; thus, they can tap into fastest growing markets with the most desirable customer segments.
4. Reduced capital expenditures
Seek out cost-friendly yet top-quality outsourcing providers who have deep knowledge of omni-channel platforms. Lower costs while improving services help increase profits.
5. Improved customer data and relationships
Getting a partner who can help provide a better understanding of customer preferences is key. Delivering a more targeted value proposition yields better chances of developing long-term relationships with customers.
To find out more about game-changing direct selling techniques, drop by Stand #7 and chat with Acquire BPO's Aleks Bogdanovski and Kevin Colon during the Direct Selling Association's Fall Conference at the Crystal Gateway Marriott, Arlington County, Virginia from November 6-8, 2017.