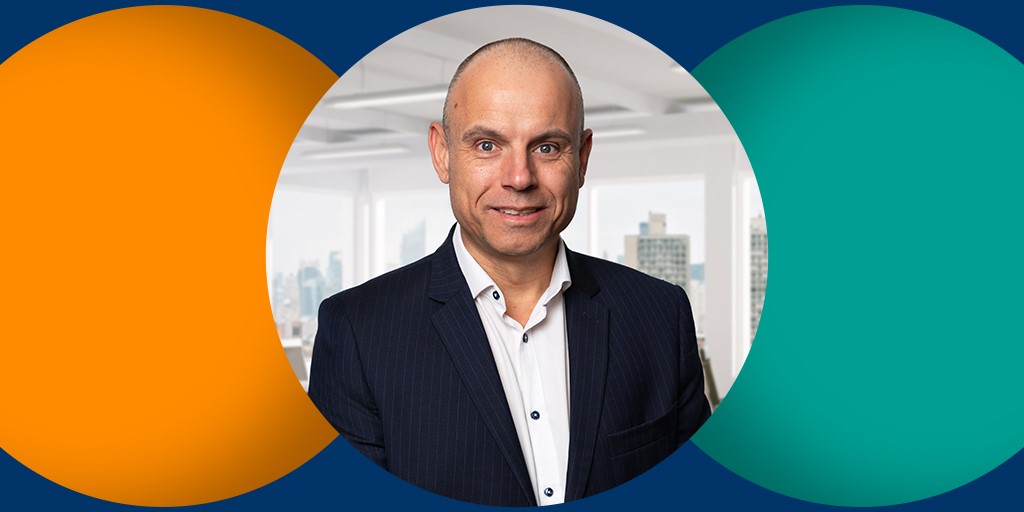 Acquire BPO extends a warm welcome to new Chief Financial Officer (CFO) David Newell. As CFO, David will be responsible for managing the company's financial risks, as well as its strategic development, financial planning and reporting, internal audit, real estate, procurement and investor relations.
"I'm pleased to have David join our executive team as CFO. His solid experience driving growth and good governance will be integral to our long-term success," says Acquire CEO Scott Stavretis. "He joins us at a very exciting time as we continue to expand our operations within Australia and around the globe—helping more businesses to 'Outsource with confidence'."
With over 30-years' experience, David is a seasoned finance professional with extensive senior leadership experience in large multinational companies across various industry verticals. He was previously CFO (Global) of Stellar, where he led business plan and strategy development. In addition to Stellar, David set up the financial and governance controls for Right Road Finance and SPL Insurance as Director and Company Secretary.
David comes to Acquire from Crawford & Company Australia, a subsidiary of the NYSE-listed Crawford and Company Inc. As CFO, he oversaw various compliance, auditing, reporting and budgeting responsibilities across 13 countries within Asia Pacific. David also served as Company Secretary for Australia.
Great to have you as part of the Acquire family, David. #AcquireProud