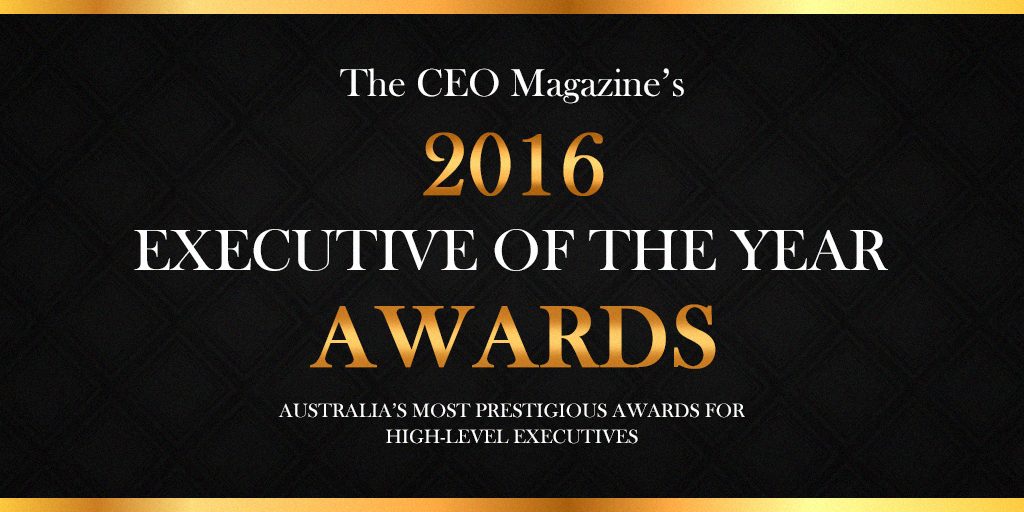 Acquire BPO will sponsor the 2016 CEO Magazine Executive of the Year Awards at Four Points by Sheraton, Sydney on 24 November. Acquire's CEO, Scott Stavretis, will be on the judges panel at this year's awards alongside Daniel Di Loreto, John Karagounis, Naomi Simson and Mark van Dyck and Chris Dutton, CEO and Co-Founder of The CEO Magazine.
More than 550 nominees and guests from the country's most respected organisations are expected to attend 'Australia's most prestigious business awards event,' which honours executives from various industries for their contributions to the business world during the 2015-2016 financial year.
"We are continuously impressed with the high-calibre and quality of entrants the Executive of the Year Awards attracts. And we are proud and honoured to highlight these individuals for their contributions in their respective categories," says Dutton.
Once again, Acquire will sponsor the CIO of the Year category. This year's finalists include: Carl Gadini, CIO, The Good Guys; Simon Raik-Allen, Chief Technical Advisor, MYOB; Tim Thurman, CIO, Australian Securities Exchange (ASX); and William Daniel Confalonieri, Chief Digital Officer, CIO and Vice President, Deakin University.
Twenty-four awards will be presented, including two new categories: Professional Services Executive of the Year and Sport and Recreation Executive of the Year.