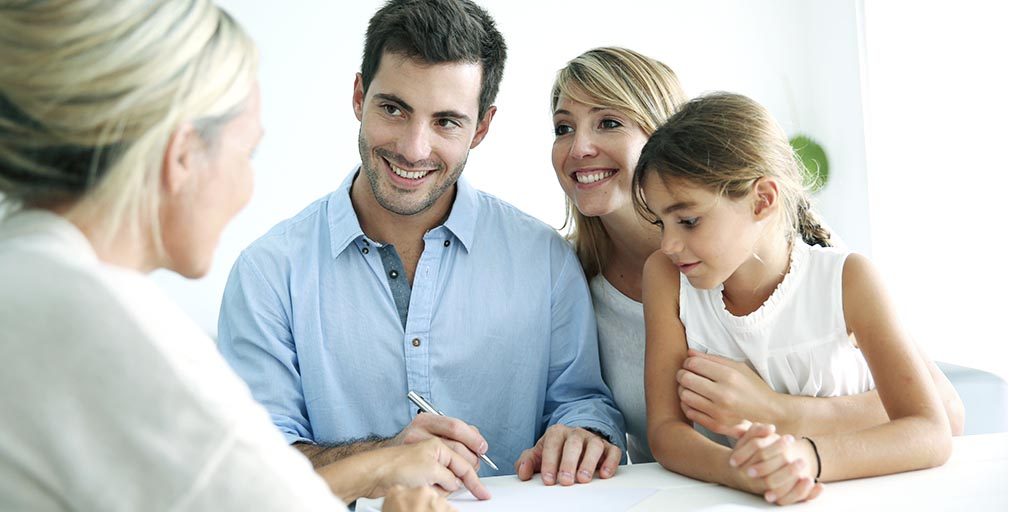 Acquire BPO will be at the Direct Selling Association (DSA) 2016 Communications & Marketing Conference from 30 November to 2 December at the Mandarin Oriental Hotel in Las Vegas, Nevada. This year's conference will explore the relationship between communications and marketing, with industry thought leaders highlighting topics such as corporate reputation, crisis management and social media strategy. More than 400 attendees are expected to converge at the three-day confab.
Direct sellers can gain a competitive advantage by offshoring customer service, sales ordering and back office operations—leveraging the resources, systems and processes of an experienced provider. "Direct sales success is founded on creating formulas that work. When it comes to outsourcing, the formula is: You + Acquire = Great customer service and more active sellers!" says Aleks Bogdanovski, Acquire BPO President North America.
Chat with us at Stand No. 7 and see how our omni-channel capabilities and proven outsourcing solutions can deliver successful outcomes for your organization and give you that competitive edge.